5 Epic Girls' Night Out Activities to Try Before or After Dinner at the Best Restaurants in Raleigh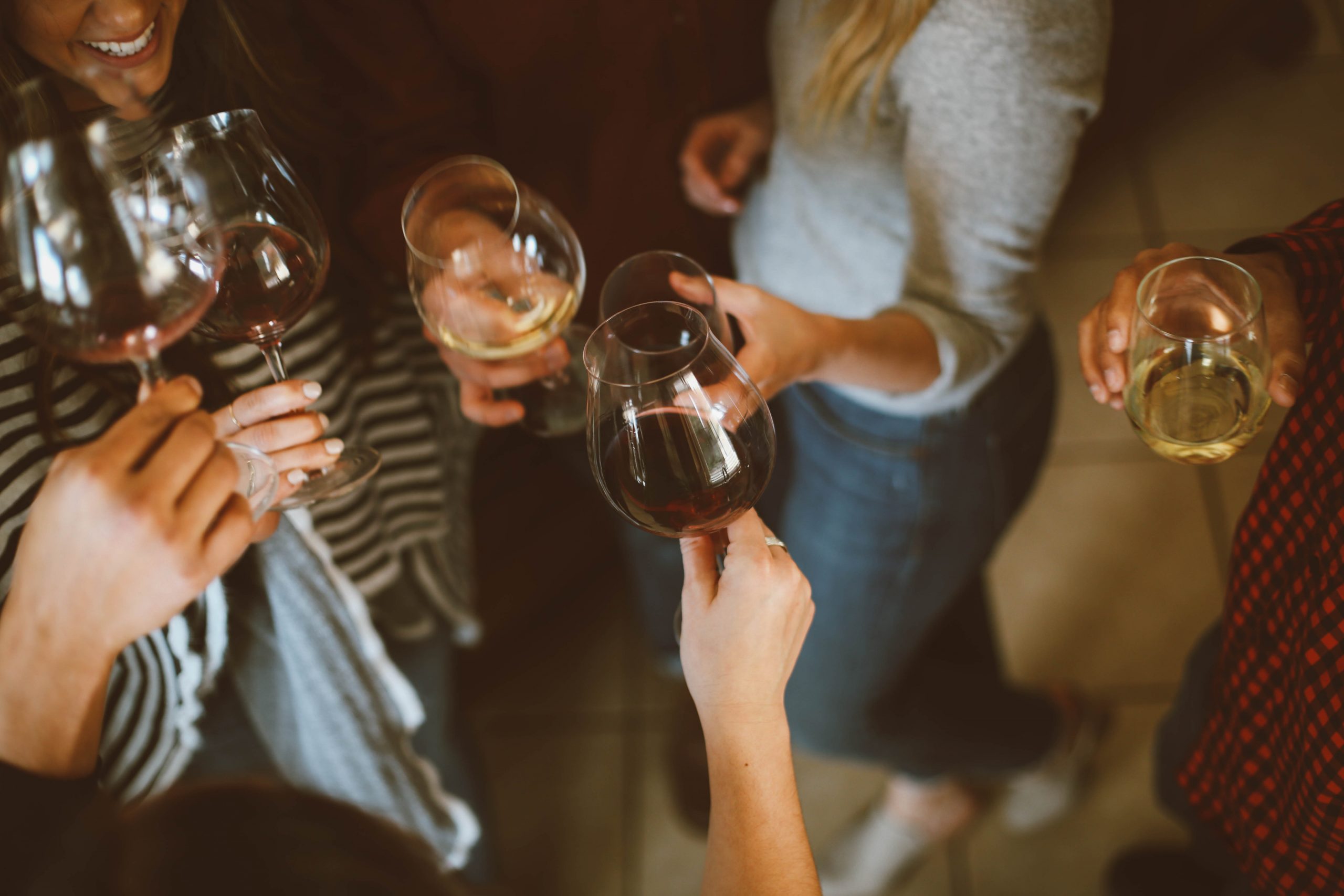 It finally happened: You and your best friends are all free on the same night. No overtime work, no kids, it's just you and your closest friends and a long night ahead. After you book a table at one of the best restaurants in Raleigh, consider these 5 fun activities to include the next time you plan an epic night out with your favorite gals in town.
1. Level up the dinner options
It's not every day you get to have dinner with everyone in your circle seated at the same table. So level up the dining options and go for a fancy meal as you get together and celebrate everything that's been going on in your lives. A delicious steak paired with the best wine is a no-fail dinner choice and a delightful companion while starting conversations about life, love, work, and everything else in between.
If you're feeling a little edgier, you can also try what some people call Progressive Dinner. Instead of just staying at one restaurant for dinner, you can choose several restaurants in Raleigh and do a single course at each. So you'll have appetizers at one place, the main course at another, and dessert at another one of the best restaurants in Raleigh.
2. Blind tasting at your favorite cocktail bar
No night out ends on just dinner alone. So find a bar and this time, skip your usual drink. Instead, surprise your friends by ordering a mix of drinks and then make it even more exciting by doing a group taste test. Have each one guess which drink is which and make sure to write them down to see who's the mixologist at heart. Feeling competitive? The loser picks up the tab, so put those taste buds to the test!
3. Bring in the laughter
Another unique activity is to see a live comedy show, which can come in the form of improv shows, stand-up acts, and other local comedy shows. Whichever one you choose, you're bound to have a great night with lots of laughter. And if you arrive early enough, you might even score front row seats and (un)willingly be part of an act or two during the show.
4. Spin and dance the night away
A girls' night out isn't always just about food and booze. If you truly want to try something new, you could go for a different kind of happy hour (much different from the local bar scene we're all familiar with), and book a pole dance class at one of the gyms or studios nearby. Pole dancing is a great full-body workout activity, plus, it's a lot of fun! Book in with an expert teacher and dance the night away with your favorite ladies. Don't forget about Instagram!
5. Keep calm, relax, and invigorate
Women know it's best to work hard and play harder—but everyone needs their R&R moments once in a while. You can book a group session (watch out for those exclusive deals!) at a nearby luxury spa or salon to get a massage, facial, get your nails done, relax in a sauna, and give yourselves a much-deserved break from your daily hustle.
Ready to plan your next girls' night out?
It can be easy to default to just dinner and drinks when girls' night out comes to mind. But with the city bustling with so many new things to do and try, new experiences can definitely spice up the night before or after dinner at the best restaurants in Raleigh.
Let's face it: GNOs have become extra special these days. It doesn't happen as often as you'd like, but these nights are a good way for you and your girlfriends to show how much you love and appreciate each other despite busy schedules. So, when you're ready to try something new, grab your gal pals, order your favorite rideshare and check out the latest in local flavors and shows. Make the next girls' night out more exciting than the last. Enjoy!