Why You Should Start Eating Local at Steakhouse Raleigh NC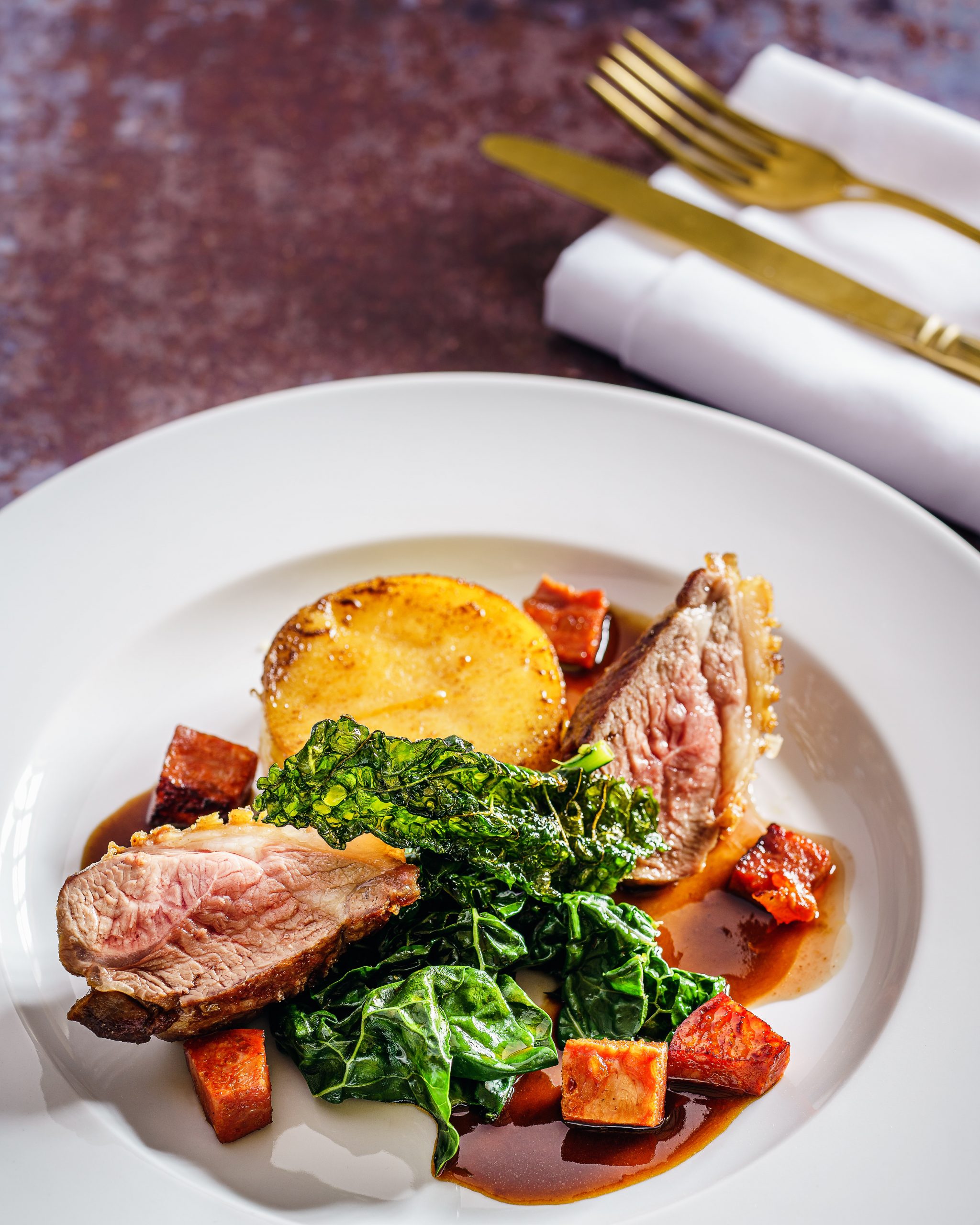 As times and tastes change, more people are becoming more conscious of the food they eat, leading them to embrace what is called the locavore movement. When it comes to meat, foodies can opt to head to their local butcher or visit a steakhouse Raleigh NC to satiate their cravings for a delicious steak dinner. Of course, if you want to save time from all the prep and cleaning, making a reservation at a nearby steakhouse Raleigh NC is the next best idea.
When you choose to eat locally, you're making a conscious effort to choose to eat fresher and more flavorful foods. Beyond satisfying your hunger, eating local food offers plenty of benefits. Today, there are a growing number of local eateries that work together with local farms and suppliers to source high-quality ingredients for their popular dishes. Read on to learn more about the benefits of eating locally sourced food, and what that means for the modern foodies today.
You could discover a new favorite dish 
Dining out at a steakhouse Raleigh NC allows you to experience a part of the rich culture in Raleigh. Some restaurants even offer an ever-changing dinner menu that puts the spotlight on a variety of fusion dishes using seasonal ingredients. You can always find something new on the menu, even if you are picky about what you eat.
On the other hand, if you're a food lover or just want to try new things, there's no need to travel to a foreign country just to try new dishes or ingredients. Sometimes, all it takes is a visit to a local steakhouse Raleigh NC not too far from you to experience a new way of enjoying food. You may even find a new favorite!
When you eat locally, you often eat healthier
Local food is generally fresher and tastes better. When you eat food with ingredients close to their point of origin, you are choosing food that has not had to travel quite literally thousands of miles to get to the steakhouse Raleigh NC serving it. Locally grown produce also does not sit in storage for long, so it also retains more of its nutrients. The shorter time in transit means that ingredients maintain their appearance and taste without any bioengineering.
Local food can be more nutritious 
Smaller farms produce more accessible seasonal produce, grass-fed meats, and other organic ingredients. Also, vegetables and fruits are allowed to ripen naturally or are harvested at the peak of their freshness. Ingredients that are locally sourced endure less pre-mature harvesting or stress that can impact the quality and nutrients as compared to imported ingredients.
Local food supports diet-related conditions
For people with food sensitivities to preservatives, hormones, or other food chemicals, dishes made with locally sourced ingredients are a food choice that does not skimp on flavors. The next time you visit a steakhouse Raleigh NC, try a healthy dish like the Freshly Shucked Honga River, MD Oysters with mignonette, horseradish, and cocktail sauce. It's a popular dish that's both gluten-free and dairy-free at the same time.
Steak cuts are made from high-quality beef
Beef produced by grass-fed cows is rich in health-enhancing fats (omega-3) and is an excellent source of vitamins and nutrients compared to grain-fed cows. And because steakhouse Raleigh NC partners with local purveyors (local farmers, hunters, and anglers), it's easy for chefs to know and understand how the meat was sourced. This is in stark contrast to other types of meat that are processed in bigger industrial facilities.
Usually, restaurants and local suppliers also have a close relationship that mutually offers a better understanding of how livestock is being raised, including their living conditions. When your chef is aware of important things like this, you can be confident that your dining experience is only about to get better.
Start the locavore habit 
One of the best things about dining out at a steakhouse Raleigh NC that uses local ingredients is knowing that your eating experience goes beyond enjoying a variety of delicious food. You're also helping your community, local economy and ultimately, the environment.