Celebrate Life's Milestones at the Best Restaurants in Raleigh NC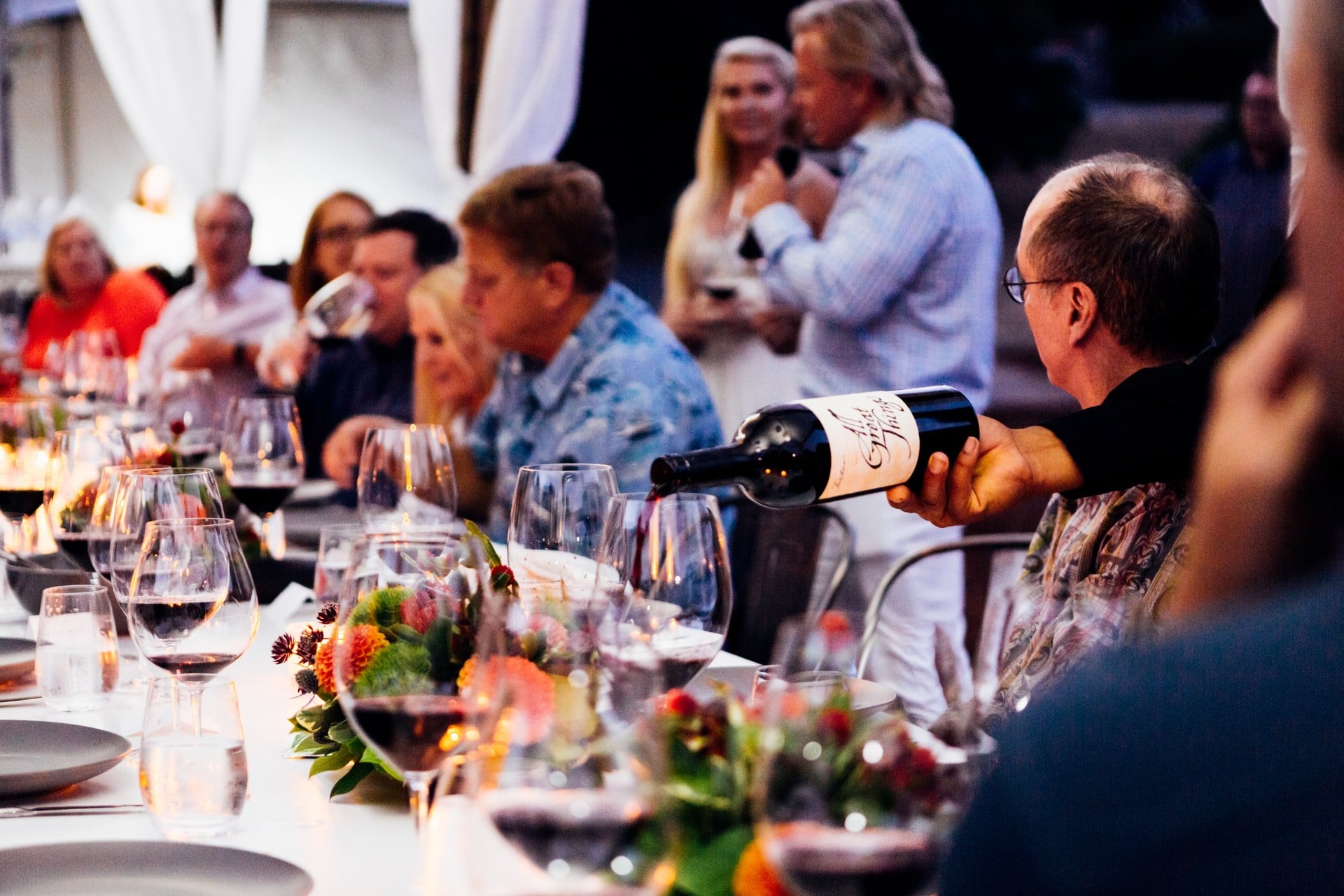 Celebration and fine dining often go hand in hand, and these are easily brought together when you visit some of the best restaurants in Raleigh NC. Whether it's turning a year older, commemorating 25 years of marriage, or celebrating a job promotion, we honor many special events in our lives, often in the presence of good food.
Sometimes, we can get so busy with our lives that even catching up with friends or grabbing dinner with our roommates is enough reason to celebrate. Truthfully, there is no reason too big or too small to show our appreciation for what makes us happy.
Today, there are a growing number of dining destinations around Raleigh NC that have garnered the love of the community. You may wonder: what makes the best restaurants in Raleigh NC the perfect venue to celebrate life's most cherished milestones? Read on to see why many people choose to make a reservation at these places.
Enjoy a festival of flavors
Celebrating at some of the best restaurants in Raleigh NC means you and your guests are in for a unique dining experience. Sure, there are times when casual dining will suit a quick dinner. However, when you experience a fine dining meal at some of the best restaurants in Raleigh NC, you also get a chance to try something new.
When you celebrate a special occasion in your life at a fine dining restaurant, you also get the opportunity to try some of the most surprising and delectable dishes from a fusion of French, Southern, and Asian flavors. Trying different dishes from around the world lets us learn about our own food culture as well as others. You might be surprised to find a new favorite dish!
Experience exceptional service
Everything about the best restaurants in Raleigh NC exudes sophistication and class. Whether you want to host an intimate gathering to celebrate your birthday or have a big wedding reception, you will always feel extra important and honored as soon as you arrive. Many of the best restaurants in Raleigh NC are known to provide excellent social settings, so you could easily enjoy a wonderful meal while catching up with friends. You can even ask the staff if there are private rooms available if you want a dedicated venue for your event.
Relax and enjoy the beautiful ambiance
While every restaurant is unique, some of the best restaurants in Raleigh NC seek to elevate the experience even further because of their beautiful ambiance. Everything you see at the venue has been carefully curated to transform your senses to a whole new level. The table layout, furniture, art pieces, music, and even the restaurant's interiors, all work together to create a relaxing atmosphere for you and your guests. Imagine being in a beautiful place with the right blend of elegance to set the right mood for the evening.
Take time to celebrate you
Although everyone is usually busy these days, it does not mean that you can't take a few hours to slow down and enjoy the privilege of an exceptional dinner. Did you just close a business deal? Did you give a wonderful presentation in front of your bosses? Or just finish a big project and now you have some time to relax? It's time to celebrate! Apart from the food, the best restaurants in Raleigh NC will always have something for you to make you feel even better about yourself that will always make you want to come back.
There's always a reason to celebrate!
No matter what the reason or the season, great food, awesome company, and a reason to celebrate are what make our lives meaningful. So, the next time you want to truly honor a milestone in your or your loved one's life, whether intimate or grand, make time to enjoy a meal with the folks who helped you succeed in life at some of the best restaurants in Raleigh NC.