Planning 'New Normal' Date Nights at Upscale Restaurants in Raleigh NC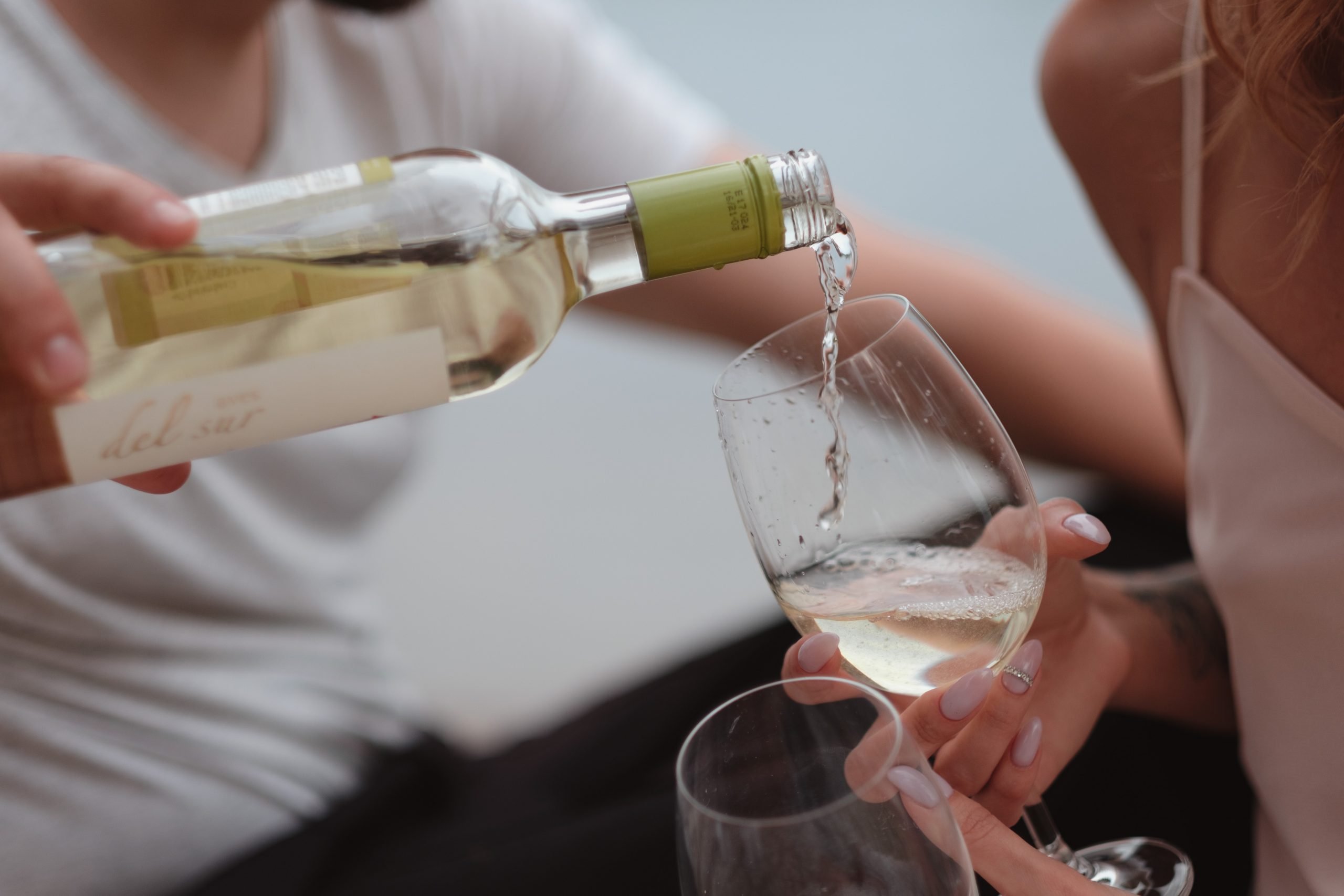 Dating was difficult enough as it was. Then, the pandemic happened, and it changed virtually everything. It affected even the smallest aspects of our lives, including the way we connect, socialize, and develop romantic relationships. Dating during the pandemic isn't entirely impossible—some things will be different, but you can still make the most out of the situation you're in.
Upscale restaurants in Raleigh NC are popular venues to celebrate love, friendship, milestones, and a whole lot more. For those times when you want to stay safe but share the love, we've rounded up some of the things you can do when planning a romantic night out, especially after you've had one too many nights (and days!) staying at home.
Indulge in a delicious feast
Now, more than ever, your time with your special someone is scarce and precious. You may not see each other in person very often, so make sure when you do, you go all-out: Treat yourself to something fancy! Try something from the spring bistronomy menu, or opt for a special three-course prix-fixe dinner, or go all-in for a no-fail dish: a plateful of quality steak, like the Grilled Angus Hanger Steak that's tender and full of flavor.
After months of not being together, treat yourselves to an array of delicious food (don't forget the dessert!) You both deserve it.
Pick the perfect ambiance
Some upscale restaurants in Raleigh NC feature different ambiances to set the mood right. Be it candlelight, mood music, al fresco dining, or whatever both of you are comfortable in. A romantic dinner date can be fun, adventurous, or even relaxed, but what really matters is how well both of you connect with each other, and how happy you are to be together again. Rekindle lost time after being apart—enjoy each other's company as you bask in the warm glow of love throughout the evening.
Dedicate a romantic toast
Dedicate a toast and say something nice to your loved one before you link your glasses to celebrate being together again. Whether it's a Pinot Noir, Merlot, Cabernet Sauvignon, or something new you want to try from an extensive list of drink choices, a toast is perfect for setting a romantic mood. Moreover, having a fine bottle of wine on your table throughout the evening can bring out the best in your meal.
A little extra: Popping the question
Food has a special way of bringing people closer together. It represents a shared experience that begins from the first glance at the menu to the final bite of dessert. And if the date night is that special night you decide to spend the rest of your life with someone, then that's definitely one worth celebrating!
Depending on how elaborate you want the proposal to be, you can consider looping the manager into your plan ahead of time. Most upscale restaurants in Raleigh NC can help you tailor your experience to truly make it an unforgettable evening.
Date nights in the new normal
Whether you are still getting to know each other or are celebrating your third anniversary together, dining out has always been an important part of your relationship. Planning dinner dates at upscale restaurants in Raleigh NC during a pandemic can be quite a challenge, but that doesn't mean they can't be just as romantic and special.
Whatever you have planned for your next date night, remember to adhere to the local safety protocols so that you don't lose the opportunity of enjoying a romantic evening with your special someone.