Surprise! Here is what your fine dining experience is missing.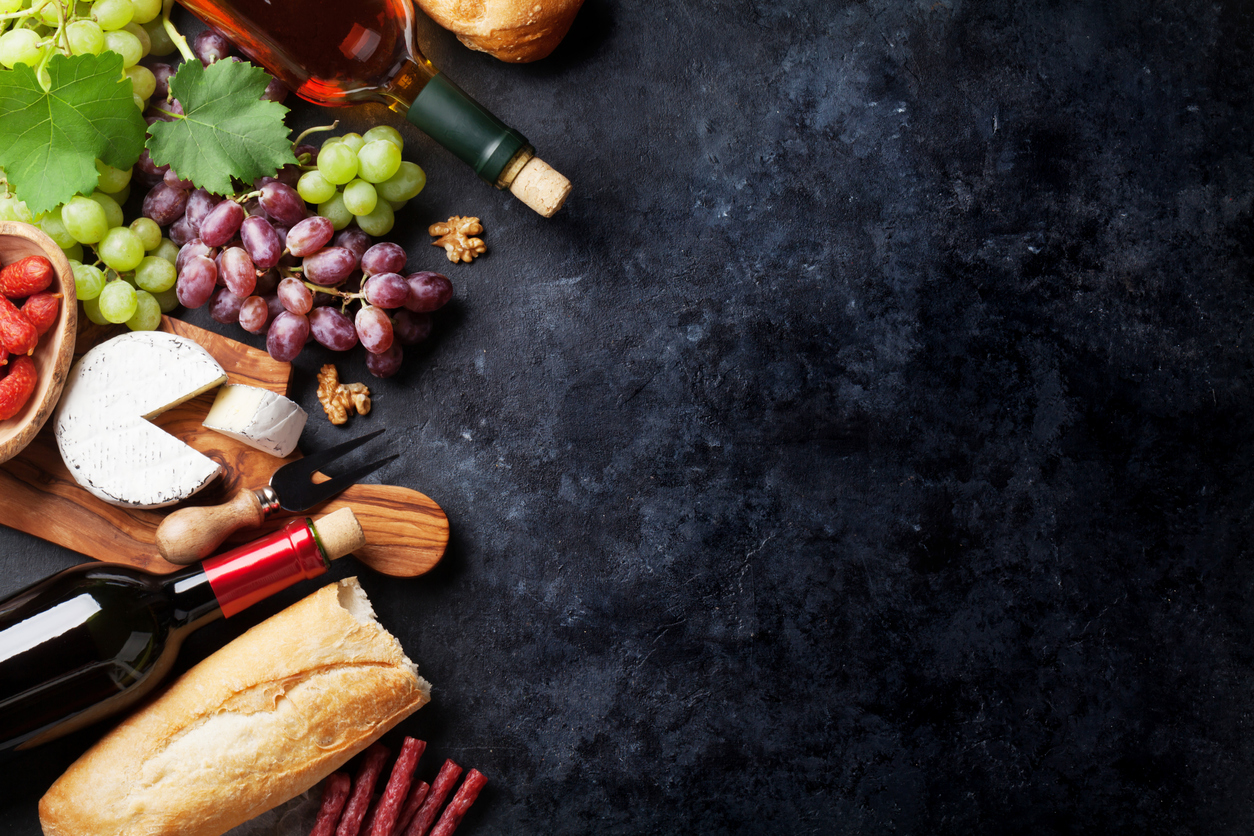 You're pretty much guaranteed, when you step into any of the fine dining restaurants Raleigh NC has to offer, that you're going to eat well. Our part of the South is attracting some genuine talents in the kitchen.
But have you ever planned a big night out, gathered your special people around you, enjoyed the food…yet at the end of the night felt something was missing?  Space and service seemed up to snuff, so what could it be?
Maybe you were suffering from a lack of excitement!
Now we're not talking sporting event or Broadway show excitement, but we do hear from diners that they're hungry for a departure from the traditional fine dining restaurant experience — and we're happy to report that this is one reason they keep returning to Margaux's.
Love your food but hate to be bored: Margaux's is the Raleigh fine dining restaurant for you
For starters, while our loyal diners love to be treated well, they're also eager to drop the traditional formal atmosphere, often so heavy with unspoken rules about what pairs with what (or who pairs with who).
They're looking for an experience that transports them to a uniquely desirable setting for a few hours, yet still offers familiar, even friendly, roots. Details like:
Quality service delivered by staff who are real — and really dedicated to welcoming you as an honored guest, pampering your party so everyone enjoys their night out and wants to gather again soon. No distant crew striving for old school invisibility here.
A space that appeals to all your senses. Music and mouthwatering scents set the stage without being intrusive. And for those demanding high visual stimulation, we're proud of the great feedback we get on our unique decor and local artists' conversation-inspiring work.
And of course, top quality in the kitchen. Always the freshest ingredients, complex pairings of taste and texture that excite your taste buds and make you want to savor a dish all night… yet make you eagerly say yes to a taste of your neighbor's.
One thing's for certain, when you're making plans for a special celebration or gathering — or if you're a die-hard foodie who won't compromise when it comes to what tickles your palate — what's on your plate still needs to be the star of the evening.
Chef Pettifer shares your passion and always aims to heighten patrons' anticipation with our Ever-Changing Menu that is updated daily! Recent offerings like these are a feast for the eyes as well as a cultural adventure:
Soy-Glazed Angus Hanger Steak sliced over green papaya salad with sweet potato mash and chile ginger black bean sauce;
Falafel Crusted Rack of Australian Lamb with artichoke-mint plate sauce, couscous, marinated feta and harissa.
Grilled Triggerfish with Tillamook Cheddar stone ground grit cake, pickled green tomato relish and Ran-Lew Dairy buttermilk ranch.
Each dish is prepared just for you, and ready for dining in. We can even offer curbside pickup for a special at-home night if you call ahead. We hope you'll select Margaux's Restaurant on Creedmoor Road when you're ready for a distinctly non-boring experience from a fine dining restaurant Raleigh has loved for decades.