At Margaux's Restaurant, we are honored to partner with local farmers, hunters and fishermen to ensure only the freshest ingredients are used in our dishes. From selectively-bred pork with superior flavor, consistency and marbling, dairy products from a low-impact, sustainable agricultural farm and fresh caught seafood from the North Carolina coast are what makes Margaux's menu so incredible for our guests.
We collaborate with local artists to showcase their crafts and offer diners the chance to appreciate the talent and diversity available in our beautiful region.
Some of the local purveyors we work closely with to achieve this include: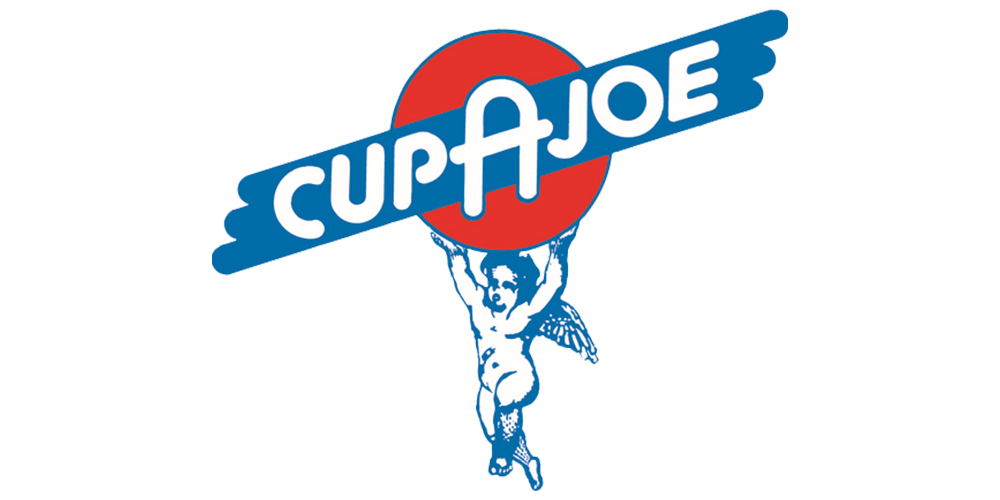 Coffee
A local coffee haven with two locations situated in the Raleigh area. Their perfectly balanced coffee is carefully grown and processed in an effort to provide the perfect cup.