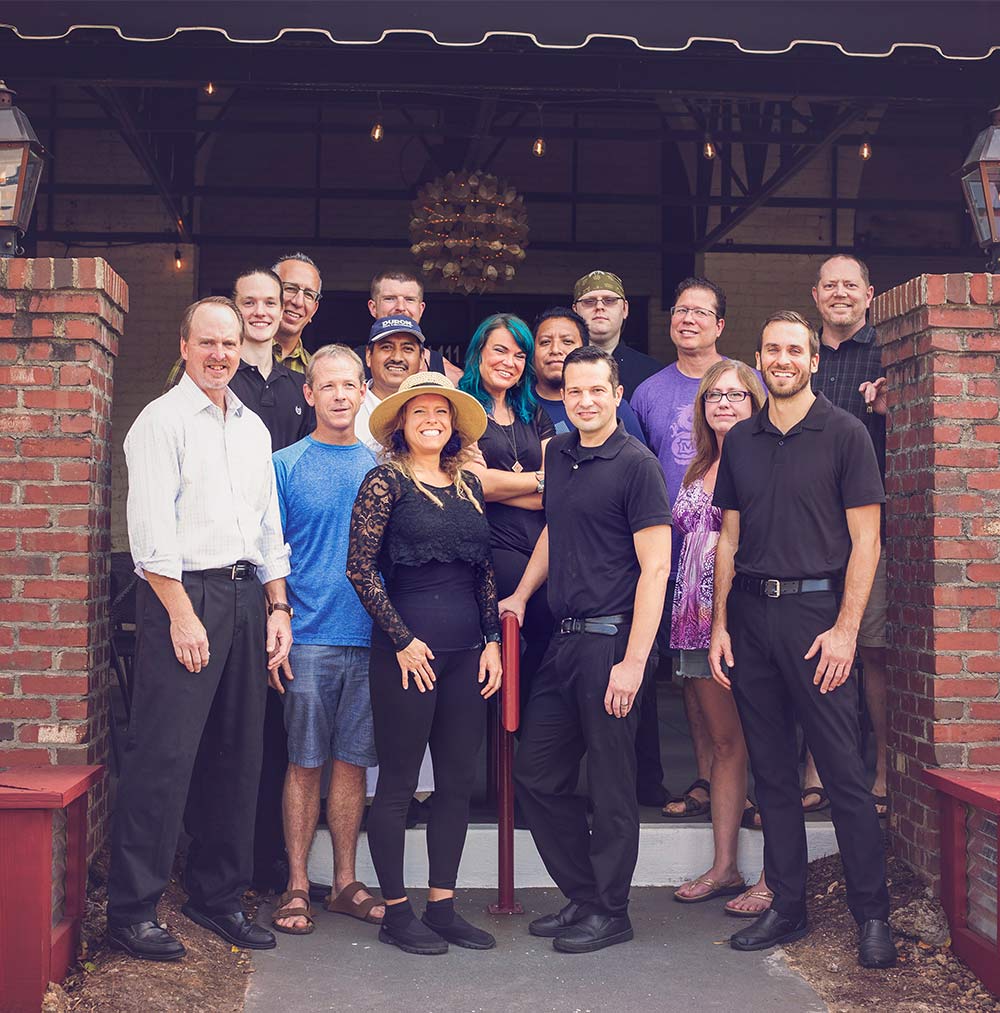 Not just a staff,
but a family!
WHEN YOU DINE WITH US, YOU BECOME PART OF THE MARGAUX'S FAMILY, TOO.
Established in 1992, Margaux's remains one of the most unforgettable fine dining experiences in the South. More than just a restaurant, Margaux's is a destination. It's a place to unwind, unplug and immerse yourself in a world of astounding flavor and impeccable service.
Among its many accolades, Margaux's was recently awarded the Triangle Restaurant of the Year Award for 2019 and it's a testament to our dedicated and passionate owners and staff. Our happy family is ready to welcome yours.