Celebrating 2020 Holidays at fine dining restaurants in Raleigh NC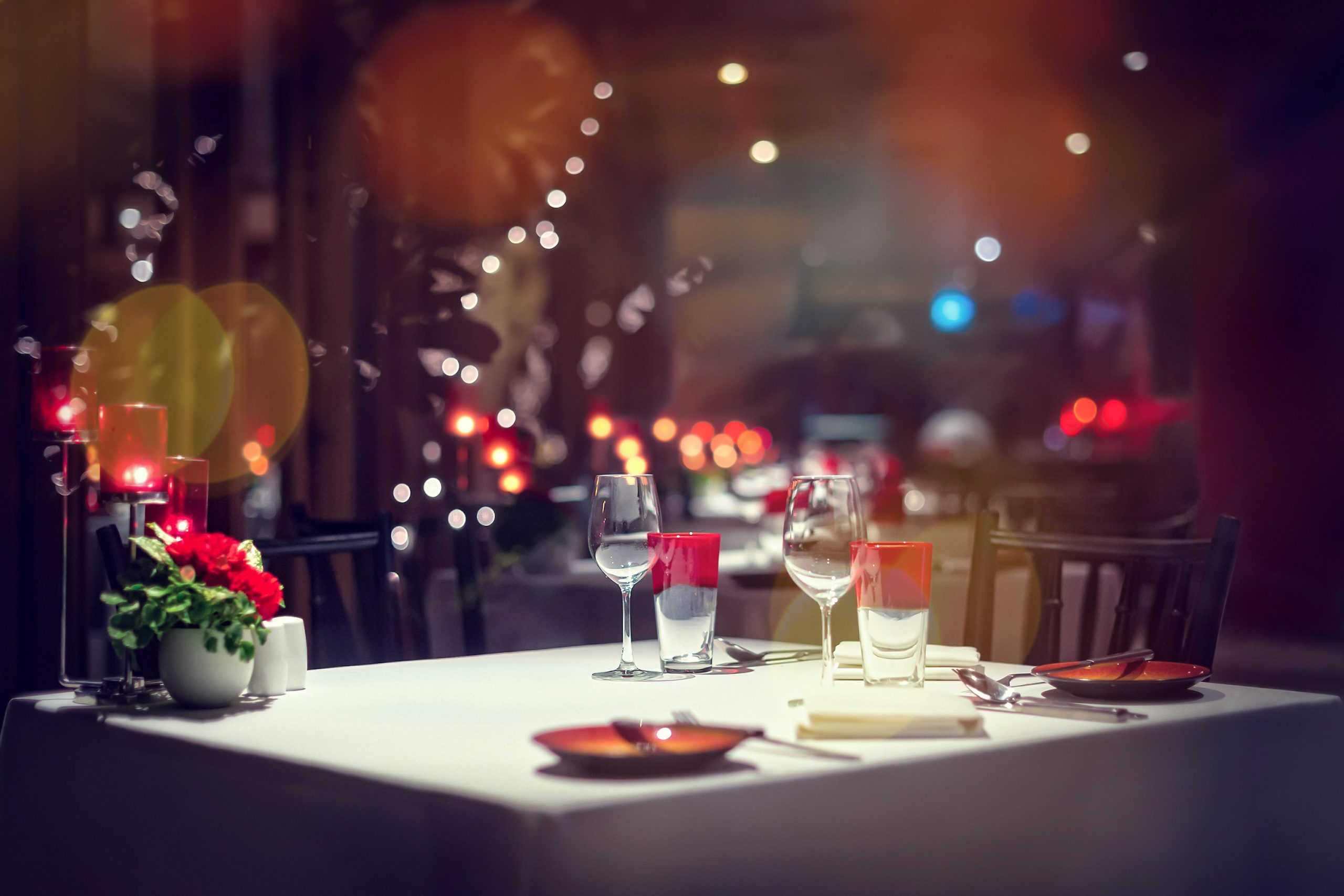 If you're trying to wrap your head around what your 2020 holiday celebrations might look like—and they're conjuring up visions that are more "grumpy Grinch" than "rosy Rockwell"—fine dining restaurants in Raleigh NC could actually be your best solution.
The area's quality dining destinations know how to turn any day into an event; but at the holidays their ambiance and delicious foods are extra welcome, taking all the stress out of creating festive, fun and memorable family gatherings.
How a change of venue can relieve this year's holiday doldrums
For many of us, the magic and warmth of the holidays revolve around family traditions. Maybe everyone gathers at specific family members' homes or provides certain courses in a main holiday meal. And friends who would otherwise find themselves alone at the holidays may be invited to join in, too.
But this year, experts are advising against larger gatherings, or unnecessary traveling. As a result, many people are envisioning downsized holiday events that are mere shadows of their usual special celebrations.
The truth is, trying to tweak an existing celebration at home can make you and your immediate family more aware of who and/or what is missing.
Scheduling an event that's totally different, however, with a change of venue that takes advantage of the many benefits that fine dining restaurants in Raleigh NC can offer, might just be a way for your family to have your holiday pie and eat it too!
Naturally Raleigh's top special-event dining spots bring the very best in celebration-worthy menus, wine and drink lists. They've also already adjusted seating and interior spaces for safe dining. And you and your guests can count on receiving "guest of honor" level treatment by some of the best waitstaff in the region—even (or especially), if your guest list includes some of your more-prickly relations.
Fine dining restaurants in Raleigh NC help safely create new, festive memories
Whether you're used to hosting holiday dinners, traveling to them, or expect to be in charge of hosting this year's "new" gathering, there are some powerful upsides to making a steakhouse or other fine dining destination be your venue:
No house or yard cleaning required—either before OR after your guests arrive.
You'll have a striking and celebratory setting, with unique, professional decorations that create extra-festive ambiance for your event, as well as supremely memorable backdrops for 2020 holiday photos.
Far MORE time for holiday activities with your loved ones—since you'll need to invest far LESS time planning, shopping, cleaning, decorating, etc.
Plenty of easily-accessible parking.
You'll finally get the chance to simply be the host, fuss-free, and enjoy the company of those close to you all event long.
Your toughest job might just be selecting the menu!
If you or your family members have any lingering misgivings about booking reservations, here are some tips shared by health experts:
If you choose to include people from outside your immediate household, ask them to limit travel during the 2 weeks prior to the gathering.
Wear masks when you're not eating or drinking, especially if you're indoors—and if the weather is good, consider an outdoor holiday event. Most restaurants are stocking up on outdoor heaters, which may make patio dining a viable option, even in December.
Consider creating a seating chart that keeps members of the same household side-by-side, and with extra space between groups. Or book a private room with enough space that each household can enjoy their own table.
If you have the choice of plated or buffet style, go with plated dining—that way fewer people come near shared dishes and serving utensils.
So, give yourself a holiday to remember for all the right reasons, and choose a destination restaurant for this season's feasting. Just remember, Raleigh NC's fine dining restaurants do typically book up early, so plan ahead for your happy holiday celebrations.