Dean Sauls Creative Genius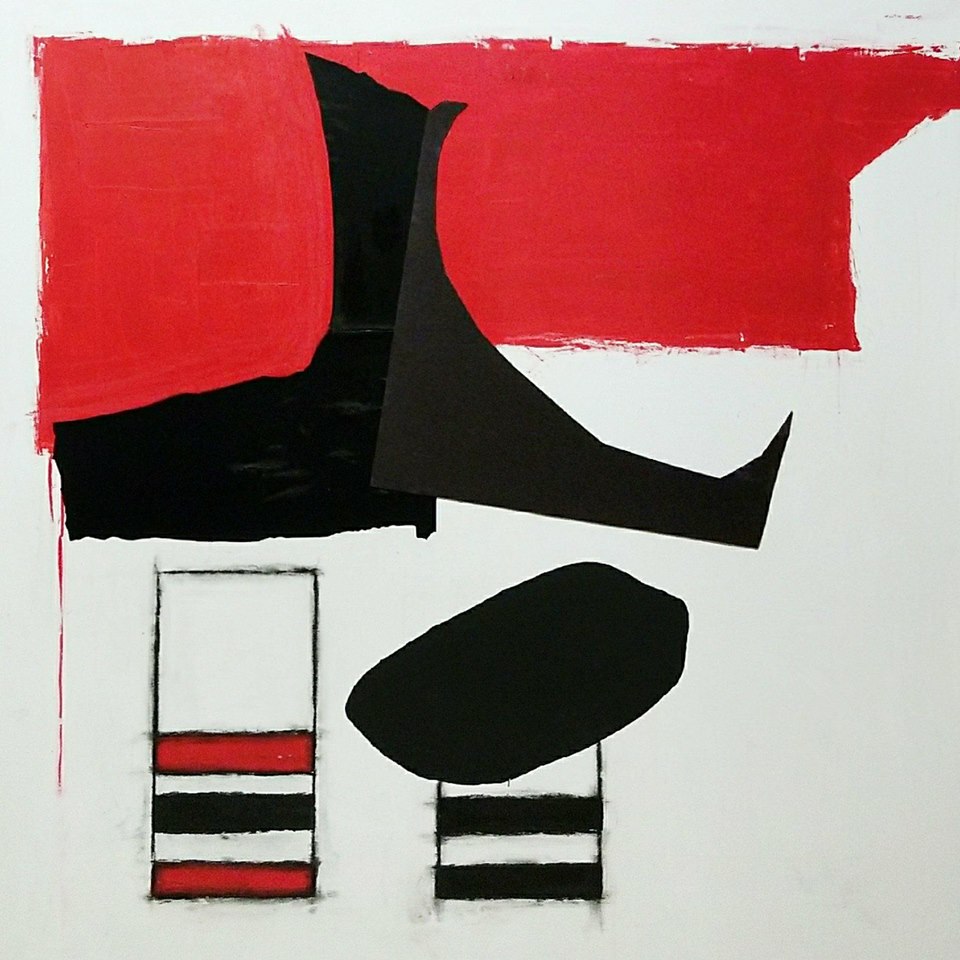 Dean Sauls Artist: In a world where humans are bombarded with information and technology, I feel compelled to create works of art that embrace simplicity. I am inspired by everything from human nature and form, to modern culture, and breaking them down to a minimalistic and reflective visual. The outside world gives us chaos. I want to offer my art as an opportunity to reset.
Having grown up in Raleigh, NC, I have seen my surroundings evolve over time into a cultural melting pot, technology juxtaposed with small town charm. Looking back through this experience, I am able to connect with my influences and how I see the world.

My work combines large obscure but meaningful brush strokes, and contrasting areas of colors to create abstract expressionistic art. Bright colors, along with black and white, add the atmosphere to these pieces.