How To Pick A Steakhouse Raleigh Dinners Will ALL Enjoy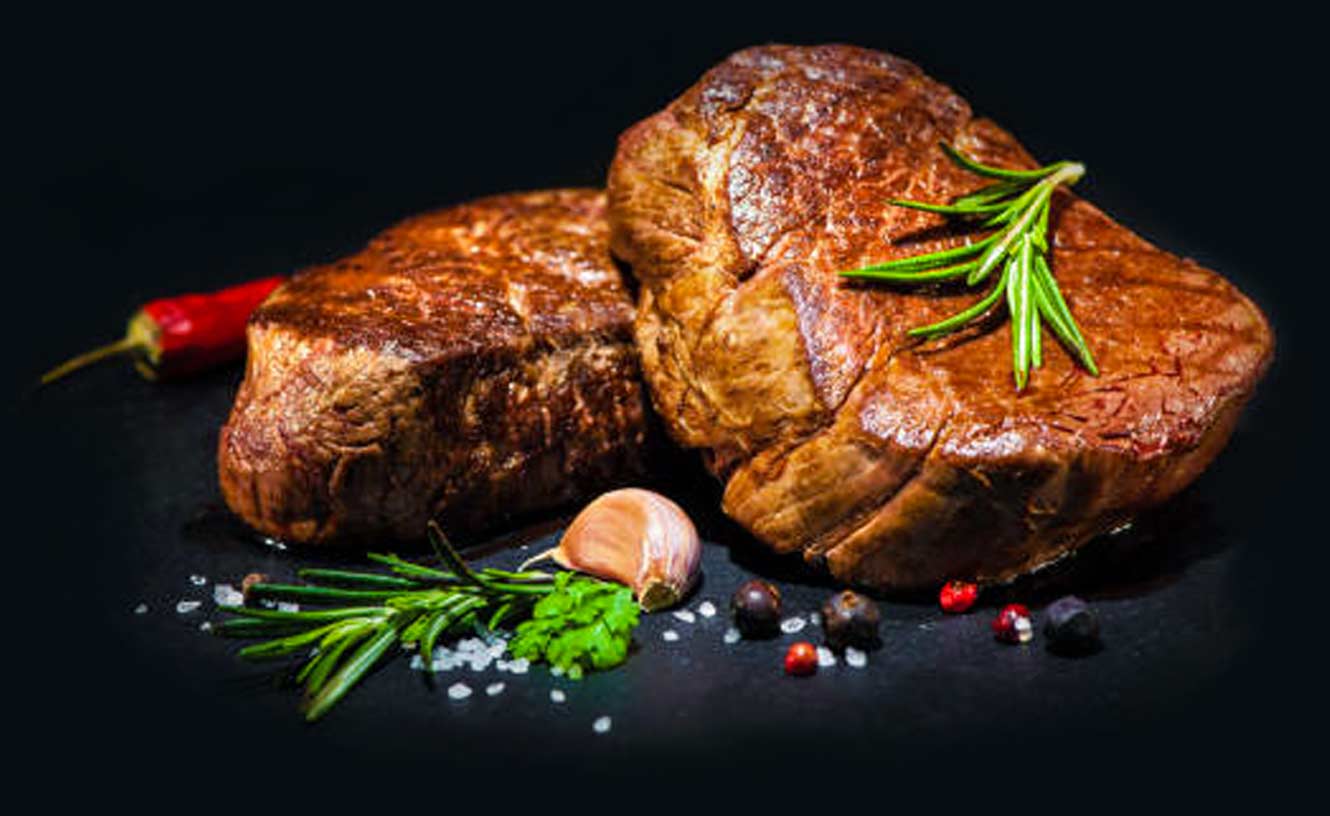 There's something about a genuine steakhouse that reassures people they're in for a high-end experience. When you're planning a nice dinner out how can you be sure to pick a steakhouse Raleigh NC diners of all ages and tastes will be happy spending a few hours in?
It's a question that often gets asked when people plan their special celebrations, as well as when they're choosing a weeknight dinner destination that can promise more than a quality cut seared to perfection—not to downplay the value of a stellar steak of course!
While the spirit of the steakhouse has long been associated with a men's club atmosphere (dark wood, large portions, a business-oriented ambiance and snobby service), thankfully that notion is increasingly outdated.
The truth is that just about everyone loves top quality food and the types of fine dining experiences offered by steakhouses in the Triangle NC area. Yet there are still things to look out for ensuring you select a restaurant that will create the specific type of experience you want.
What to look for in selecting a steakhouse Raleigh NC diners will love?
Service is one of the distinguishing factors for most, but not all fine steakhouse restaurants. You don't want the staff looking down their nose at your guests; and you sure don't want poor service being the table topic on your special night. Staff, quality and style of service are among the main components of ambiance, and a key reason for both overall diner satisfaction and the higher prices you'll find at fine steakhouses.

TIP: One way to gauge the type of service you'll receive is by calling them. Better quality restaurants know that the customer relationship starts before you ever hit the door. If the interaction at a new-to-you steakhouse is less than professional, that's probably not a good start.
Design and setting, including the decor, layout, music, and even staff attire, all come together to support a unique experience, setting the tone for your evening. But throw out the idea that this aspect of ambiance has to equal old-school-formal; just because you want great service and fine food doesn't mean you can't have an eclectic, playful or relaxing setting.

TIP: There isn't one "right" type. The style of steakhouse Raleigh NC diners in your group will enjoy might be slightly casual, or more formal. You can get a good idea of what to expect by browsing both the restaurant's and guests' photos online to see what the interior or outdoor dining spaces look like, how guests are dressed and to what extent it's family-friendly.
Menu variety is a must, but that doesn't have to mean a novel-length book. Look for a variety of steak cuts, as well as options other than beef, chicken and shrimp. Frequent restaurant diners, or anyone who wants to venture beyond what they can easily cook at home, might appreciate the option of trying out exotic meat. And a range of perfectly finished seafood, imaginative appetizers or creative cocktails will help keep everyone happy.

TIP: Scan the menu before booking your evening. You might not have exactly the same selection for your meal (finer restaurants often change their menus according to what's freshest in the market at that time), but look for a mixture of simple options and more complex ones incorporating a number of ingredients and flavors to satisfy a range of palates. Give extra marks to those Raleigh NC steakhouses sourcing ingredients from our abundant list of local growers and producers, as these are likely to be freshest and offer truly unique flavors.
So forget the stress: just look for the steakhouse that matches the mood of your occasion, with an ambiance that makes your group feel welcomed and special—and of course with the steaks and accompaniments that can tempt your taste buds!