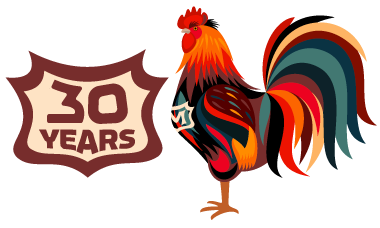 WE WELCOME YOU FOR INDOOR & OUTDOOR DINING, AS WELL AS CURBSIDE SERVICE!
Check out our menu and call to place your dinner order at (919) 846-9846 x2691
Welcome to
Margaux's
Are you looking for new and exciting dishes to try, with an ever-changing menu, made with the freshest local produce and the highest quality ingredients? At Margaux's Restaurant, we provide the same delicious fare, impeccable service and energetic ambiance you expect and deserve. Join us for all your fine dining occasions in Raleigh, NC. We offer the venues and service for every occasion in your life and hope your dining experience will be a memorable one.
As a recipient of the Triangle Restaurant of the Year Award for 2019, our outstanding team works hard to ensure Margaux's remains a premier dining destination.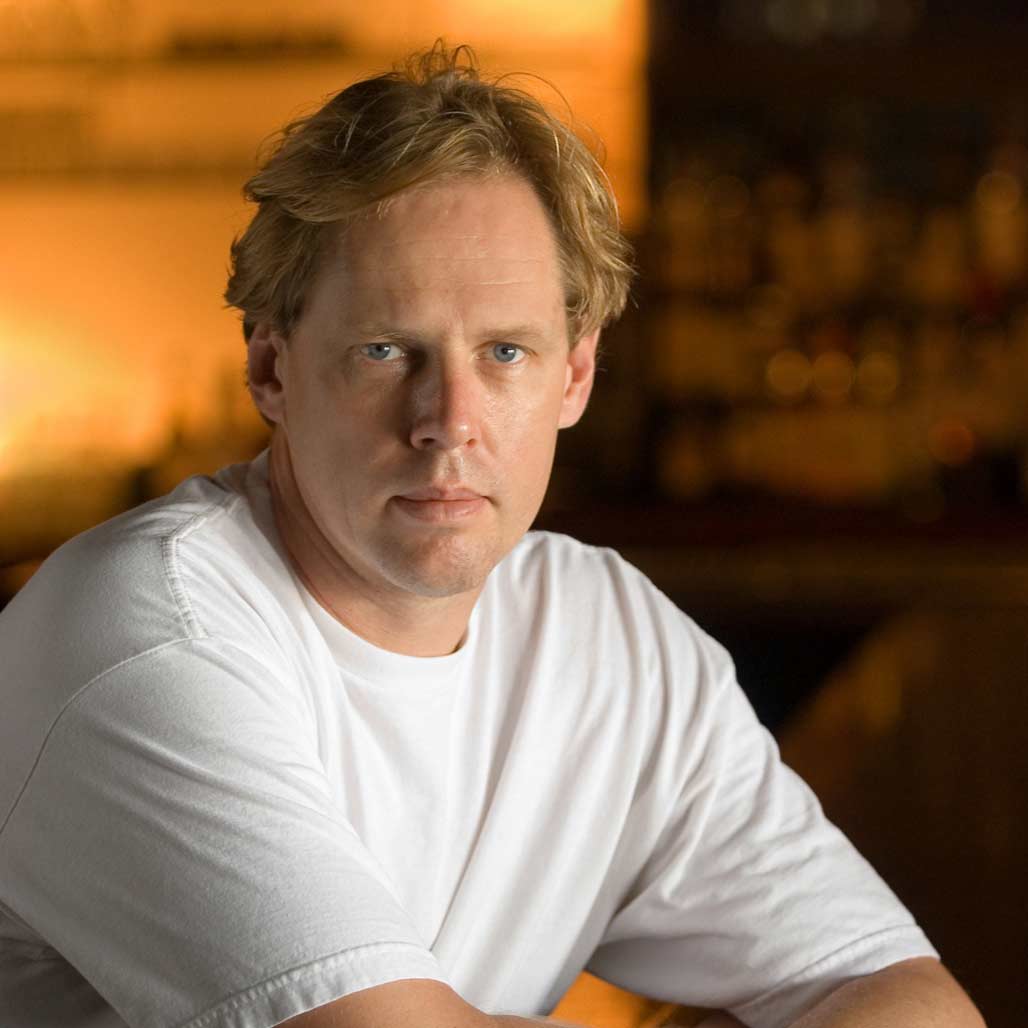 MEET
OUR CHEF
Chef Andrew Pettifer
Meet Andrew Pettifer, co-owner of Margaux's Restaurant and our Chef de Cuisine, who earned his culinary stripes in all four corners of the world. From a hotel in London to Bali, Brazil, and Australia, Andrew has international experience in delivering delicious food ranging from bountiful burgers to sumptuous 3-course meals and superb seafood. Andrew joined Margaux's owner Steve Horowitz in 1996 and has transformed the restaurant's menu into its current exciting fusion of French, Southern and Asian cuisines.
OUR
STORY
At Margaux's you'll discover an ever-changing menu, a flair for impeccable service, and an energetic ambiance that results in a flawless dining experience. We say it is the Perfect Fusion of a High-Energy Metropolis and Soulful Southern Hospitality.
Come be a part of the dining experience.