How to Impress Your Date at Fine Dining Restaurants in Raleigh NC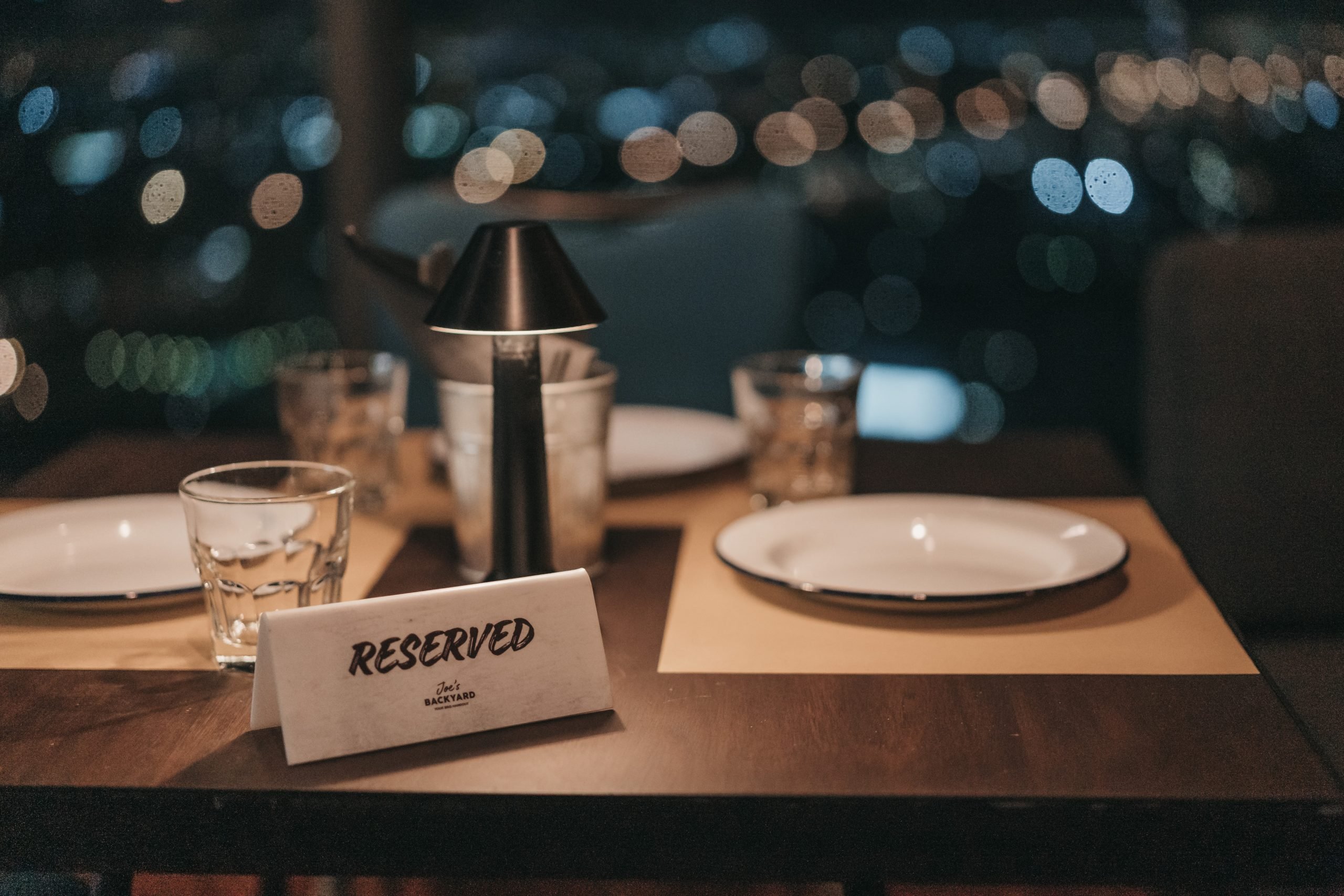 How to Impress Your Date at Fine Dining Restaurants in Raleigh NC
First impressions are important, especially when it comes to dating. A first date is your opportunity to see how well you and your date connect with each, other which later on leads to deciding whether you have enough chemistry to want to see each other again. It comes as no surprise then that first dates can be terrifying and exciting at the same time.
A lot of time is usually spent preparing for the special night like choosing what to wear, deciding where to go, planning what to do, but the real goal of a first date is to have a great time and show how much you're interested in a person without really trying too hard. So now that you've finally gotten the courage to ask someone out, what can you do to impress your date at fine dining restaurants in Raleigh NC?
Choose the right first date location
We've all experienced the awkwardness of planning a first date. Often, the conversation is riddled with a lot of "surprise me" or a back and forth "I don't mind, you decide" kind of language. The process of choosing the venue for your first date can be a little stressful and could leave you overthinking to the point of not knowing where to go. At this point, take charge and be the one to choose the location of your first date.
Choosing fine dining restaurants in Raleigh NC is more often than not, a winning choice. You want to make your first date extra special and the quiet surroundings, perfect lighting, relaxing ambiance, fine food, and good wine can definitely help set a romantic mood. Dating experts also say that choosing a fine dining restaurant as your first date venue actually shows how serious you are about getting to know someone and don't just see your meet-up as a one-time thing.
While first dates in chain restaurants are okay too, it might be a little difficult to build excitement this way. The place could be too common for both of you and the setting isn't ideal to have intimate conversations in.
Engage in conversation
The point of a first date is to get to know each other better. And what better way to do this than to keep conversations going? You want to laugh, feel good, and slowly ease the romantic tension. Break the ice and avoid checking your phone more often than looking at your date—it's a bad habit.
First dates might feel like a job interview, in a sense that you're both trying to see if you're a good match, but that doesn't exactly put people in the mood for romance. So instead of talking, learn how to listen. Think of conversation as something both of you take turns doing, as you share and learn from each other. Make every minute count and mind your date's mood—you don't exactly want to be talking about your own achievements for 30 minutes. A boring date is a surefire way to kill a potential romance.
Instead, ask questions that would spark conversations like 'What's a typical Saturday for you?' or 'What's the best meal you've ever had?' and allow for more to flow. Good listeners are rare enough to be impressive.
Remember that an amazing first date should be all about the interaction between you. Oh, and forget about the cheesy pick-up lines and avoid talking at length about your exes. There's just no reason to do any of those on the first date, no matter what.
Enjoy the food
Everyone has a favorite cuisine, but not all are ideal to eat on the first date. You or your date might not be comfortable sharing plates at this point, more so choosing dishes that can be a little messy to eat like wings, burgers, pizza, and nachos, to name a few. So one way you can impress your date when you're at fine dining restaurants in Raleigh NC is to order something from the prix-fixe menu which usually includes romantic and luxuriant delicacies such as lobster or steak for dinner, as well as decadent and special desserts. If you want to go a la carte, pretty much everything on the menu pairs well with wine, too.
Dress nicely
For years, "what to wear?" has been the most common question for many who've gone on their own first dates. People still experience some form of wardrobe panic when the dress to impress pressure becomes real. So a good rule to go by is to dress comfortably for the occasion and that your look should reflect the environment you're in. Remember: comfort is key no matter what. The last thing you want to do is to be fidgeting in your outfit that could affect the overall mood of your first date.
Be yourself
Whatever you do, don't try to pretend to be something you're not. If your date is into hiking and you're not, skip the fake talk and instead learn what makes it so interesting for them. Let your date get to know and see the real you. After all, you're on a date because you want to get to know each other and it's also part of the fun.
Embrace the fear of first dates—it's what makes them exciting
If your first date is getting on well and you enjoy yourself, it's a wonderful sign that this could be the start of something great. So allow yourself to hope for something awesome and get ready to have fun with your date at fine dining restaurants in Raleigh NC. Sometimes dating can be hard and confusing, but when it goes right, it can be life-changing.