The Ultimate Checklist for Retirement Party Planning at Seafood Restaurants in Raleigh NC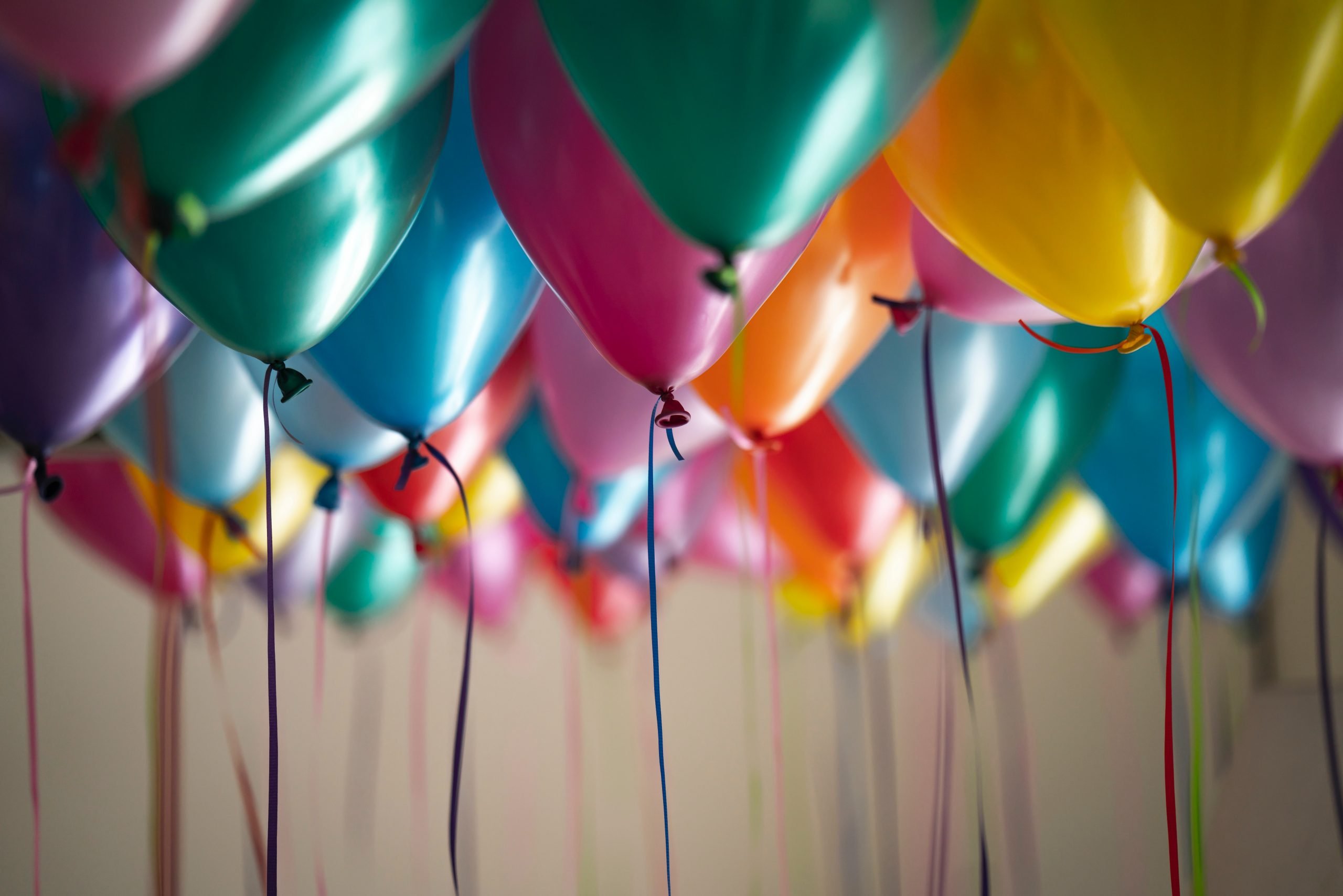 Retirement is an exciting time that marks a major chapter in someone's life. It's a new start where people transition to a more laid-back, relaxed lifestyle after the usual daily grind. Few like the idea, but a retirement party is a great way to celebrate someone's achievements and accomplishments. And so with big life changes comes a reason to celebrate at seafood restaurants in Raleigh NC. Read on to find out how you can plan an unforgettable retirement party for your colleague, boss, relative or friend in a few easy steps.
Why plan a party at seafood restaurants in Raleigh NC? 
Since the venue can make or break the vibe, it's important that you do not choose one randomly. Keep in mind the size and type of party you plan on hosting. If you really want to make the retiree feel special, pick a spot that's elegant, relaxing and fun.
Many seafood restaurants in Raleigh NC have private rooms that can help maintain the intimacy of the event. At the same time, it offers healthier lunch and dinner options for your guests. Seafood is fresh, nutritious, lean and always delicious.
Just make sure that the menu selection allows your guests to choose items based on their dietary needs and personal preference — most of which are available in local seafood restaurants quite easily.
Will it be a surprise?
Before you get wrapped up in what flavor desserts to order, one thing many people tend to forget is to think of the kind of party the retiree would enjoy. Retirement parties can either be a surprise or something planned formally. Whether or not you make the party a surprise party is entirely up to you, but it's in everyone's best interest to find out whether the person you're honoring is actually fond of surprises in the first place. If you're uncertain, ask his/her partner or close friend if the idea of throwing a surprise party works.
Planning a surprise retirement party at seafood restaurants in Raleigh NC would require more time (and effort hiding it in the office) and usually works if you're planning an intimate gathering.
Create an inclusive guest list 
A retirement party is an extra special event, so it's important to decide who will be invited. Of course, you want to invite the entire office to the celebration, but who else should you include? Think about the retiree's close friends, former colleagues, as well as his/her family and friends outside of work.
The Toast 
Most retirement parties feature a toast. This is usually done after dinner, where select guests take turns telling memorable and funny stories about the retiree. You can choose his/her closest colleagues to talk about unforgettable or embarrassing moments at work or talk about his/her typical behavior in the workplace. This has always been a great way to honor the retiree, his/her work, achievements, and personality. Make sure that the speech stays light; retirement is a new beginning as much as it is an ending.
Choose a relevant or nostalgic theme for the party 
Choose a theme based on whatever it is that the retiree is passionate about. Write down his/her favorite things in life — think hobbies, interests, sports, favorite band or musician, among others. You can also consider some of the things that this person can easily be associated with. If you're unsure, one cool retirement party theme is to try imagining his/her ideal retirement life: say, a relaxing beach theme or even a travel-themed party.
Memory Book and Slideshow 
Make sure you have a guest book or a notebook where friends and coworkers can write touching messages and well wishes. A memory book is something that the retiree can cherish long after the party at seafood restaurants in Raleigh NC is over. You can also create a slideshow or video that features video greetings from the retiree's friends who are overseas or who cannot attend the event.
Set up a photo booth
At almost any event, a photo booth is a wonderful way to take memorable pictures with guests. Get funny and quirky props ready so your guests can loosen up, relax, and have a few laughs during the party.
Give a thoughtful retirement gift 
Give the retiree a token of appreciation to show how valuable he/she was to you as a boss or colleague. Your relationship with the retiree will dictate what type of gift you can give him/her. Of course, you can also opt for something more personal or something that the retiree can use in the next chapter of his/her life.
Don't forget about the party favors 
Giving out party favors during the event is a wonderful opportunity to show appreciation for your guests. Some of the common party favors include keychains, coasters, bottle openers, but you can go for something more unique and personal that easily reminds you of the person you're honoring. Keep the favors related to the theme to make planning this part much easier.
Plan the retirement party in style
Retirement parties are meant to be fun and memorable but planning one can be overwhelming if you don't know where to begin. The important thing is for the retiree to know that he/she is appreciated for what they have contributed and you'll miss seeing them every day.
No matter what kind of party you choose to throw— big or small, intimate or grand, surprise or formal, it should make the special person feel loved for their years of hard work, as well as wishing them a successful and fun retirement. Keep these ideas in mind and you're set to plan a fantastic farewell soiree at seafood restaurants in Raleigh NC.