Guide for First Timers Visiting Fine Dining Restaurants Raleigh NC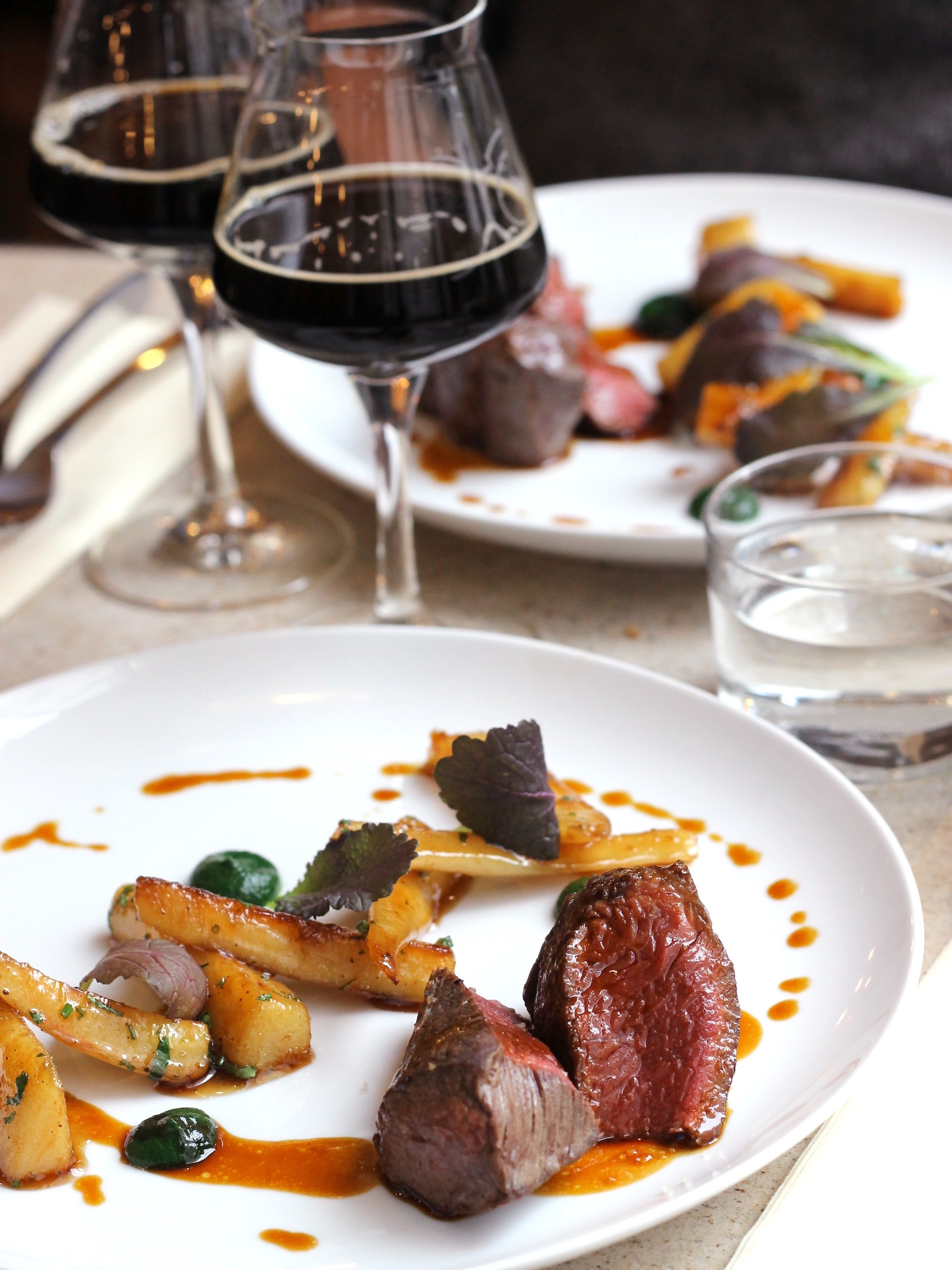 Eating at Fine Dining Restaurants in Raleigh NC for the First Time? These Tips Will Help You Relax!
It's never fun feeling antsy when you should be looking forward to visiting fine dining restaurants in Raleigh NC for the very first time. Whether you're a seasoned foodie who's in town, needing a quick refresher on the do's and don'ts of upscale restaurants, or you're someone visiting a high-end dining spot in Raleigh NC for the first time, we've got you covered with these helpful tips on how you can enjoy the evening stress-free.
Book in Advance, Book Responsibly
Ideally, it's best practice to make a reservation a couple of days (or even weeks) in advance for many of the popular fine dining restaurants in Raleigh NC. These go-to dining spots often get packed during the evenings, so be sure to secure a table for you and your friends (or family) ahead of time to avoid any hassles.
Similarly, if you've already made a reservation and suddenly your plans change, don't cancel at the last minute. Let the restaurant know ahead of time because there can be a huge impact on no-shows and late cancellations on these local businesses. Be a responsible foodie!
Dress for the Occasion
Perhaps one of the common misconceptions when eating at fine dining restaurants in Raleigh NC is that you have to come in the grandest fashion attire you have. The simple rule about knowing what to wear is to simply ask the restaurant staff if they mandate a dress code. Typically, the dress code is also specified beforehand so as not to single out any guests.
Now, if you're attending a business dinner, then showing up at the restaurant in your office attire works. A rule of thumb is to dress for the occasion or the event, with some experts saying that in times like these, it's better to come overdressed than underdressed.
Don't be Afraid to Ask Questions
When you read the menu and encounter an unfamiliar word or term (which is actually a common occurrence at any upscale restaurant, especially for new foodies), don't be embarrassed to talk to your server about it. More importantly, if you have any food allergies, it's best to tell your server about it. Do this before you order so that you can relax and enjoy your meal.
If you want to have wine during dinner, you can ask the sommelier about their recommendations and consider the best food and wine pairing for the evening. Don't feel overwhelmed by the wine list many fine dining restaurants in Raleigh NC feature; there is surely one perfect for your evening.
Don't Cringe at the Bill
The talk about paying the bill when it comes to ending the evening can usually get iffy. However, it's commonly practiced that whoever invites, pays. Now there are still some evenings where the bells of chivalry ring loud and the guys pick up the tab. And don't forget to tip the restaurant staff generously if you enjoyed your evening.
Some people leave their credit cards before they sit down or notify the restaurant that they're the ones picking up the tab. Whichever method you choose, just don't make it an awkward situation.
A Fine Dining Experience is meant to be enjoyed
We hope these tips helped you feel a little more relaxed at the idea of eating at fine dining restaurants in Raleigh NC for the first time. Stick by these simple rules and your friends or family will be impressed.
Don't think of the whole fine dining experience as something rigid! It's always nice to be well thought of while feeling comfortable about yourself and the way you present yourself to other guests. So relax, enjoy, and make your first-time visit at one of these beautiful fine dining restaurants in Raleigh NC just the start of many more!