Celebrate the Fusion of Flavors at Fine Dining Restaurants in Raleigh NC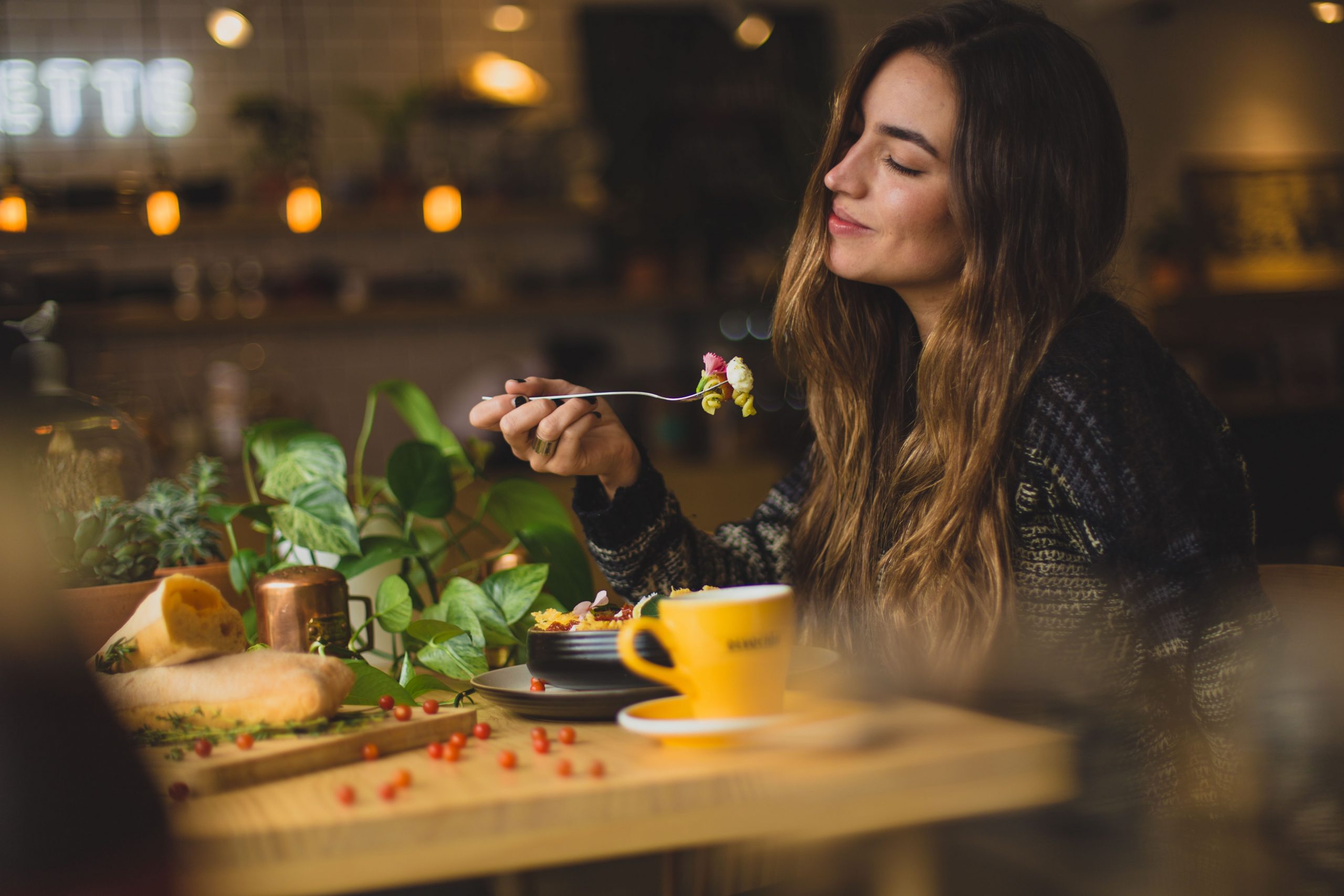 Elevate Your Dining Experience and Taste the Fusion of Flavors at Fine Dining Restaurants in Raleigh NC
Many fine dining restaurants in Raleigh NC feature a growing list of delicious local and international dishes. But what if you mix the best of both worlds? Enter: Fusion cuisine. Fusion cuisine has become increasingly popular and well-regarded, and here you'll find out why.
What makes it so special?
Many diners have become progressively curious in trying new flavors whenever they eat out. And as innovative dishes take front and center, fusion cuisine gives you an opportunity to enjoy a dining experience like no other. Fusion dishes satisfy your palate and your visual appetite.
There are a couple of fine dining restaurants in Raleigh NC that specialize in creating fusion dishes that bring new and exciting flavors much closer to you—but first, what is it exactly, and why should you try it.?
What is Fusion Cuisine?
Fusion cuisine blends culinary traditions and ingredients from various regions and countries to create an innovative dish. So, if you love dining out, you can easily experience different food cultures all at once, without having to travel (or, it could even make you want to travel to a particular destination because of the fusion dish you just tried).
It also takes a lot of creativity and hard work from professional chefs to identify, mix, and put together ingredients as well as go beyond traditional cooking techniques to successfully create a fusion dish that diners are sure to enjoy.
Remember the ever-so-popular cronut? The ubiquitous croissant-doughnut pastry that became everyone's favorite. Or the California roll (Japanese American fusion), Bulgogi tacos (Korean-Mexican fusion), or the Banh Mi (Vietnamese- French fusion) that people still rave about? These are but some of the examples of successful fusion delights that won the hearts and taste buds of many.
Why try fusion cuisine?
Today, there's a growing interest among frequent diners to know more about what they eat, which then leads to a desire to try new dishes. Fusion cuisine easily allows you to sample unique flavors made by combining spices and other ingredients from various parts of the world.
What fusion dishes should you try?
The possibility of creating new dishes is seemingly endless. The idea of multi-culturally blending new flavors is reinvigorated as more and more chefs (and some creative home cooks) experiment with unique and exciting tastes.
So let's say you love seafood. And you also generally enjoy the savory taste that is dominant in traditional Asian cuisine. The next time you visit a fine dining restaurant in Raleigh NC, you'll want to try a dish like the Pan Seared Salmon with sautéed asparagus in ginger-soy bell pepper sauce! This fusion dish is also topped with a sesame crab salad that adds extra flavor to your meal.
Or, if you want something with a little more kick, you can give the Tandoori Rubbed Antelope, Tikka Roasted Quail, and Wild Game Kofta with masala dal a try. It's served with mango chutney, tamarind sauce, and raita on the side, which gives you plenty of options whether you want it sour or spicy. Indulge in a hearty plate of protein with condiments featuring a mix of strong and aromatic blended spices.
Why is fusion cuisine popular?
Fusion cuisine goes beyond the latest trends and fads. It's an experience you want to be part of especially if you love eating out. Sure, that staple of burger and fries is great for dinner, but if you want to level up your dining experience or impress your friends with a satisfying meal when you're at one of the popular fine dining restaurants in Raleigh NC, go for a fusion dish. It provides just the right amount of comfort while having the opportunity to try something new.
Besides, food in general has been the universal language for when good things happen in life. It's a good conversation starter, but it's over lunch or dinner when some of the best business meetings take place, and often, there's food when we celebrate a milestone or an achievement.
So, when ingredients from opposite parts of the world are brought together in a complementary fashion (sometimes, even in a contrasting way that still works), new and exciting recipes emerge, allowing for the birth of unique and delectable delights you're sure to enjoy. And that's never a bad thing!
Try fusion cuisine at fine dining restaurants in Raleigh NC
The idea of fusion cuisine has since gained popularity, and fusion meals will always be a delicious and visually appealing choice. It's also a great way to step out of your comfort zone and try new foods that you aren't familiar with. So, the next time you're in the mood for something delicious and a little different, stray from the conventional and try a fusion dish at one of the popular fine dining restaurants in Raleigh NC. Live a little!