Dress to Dine: Defining Dress Codes at Upscale Restaurants in Raleigh NC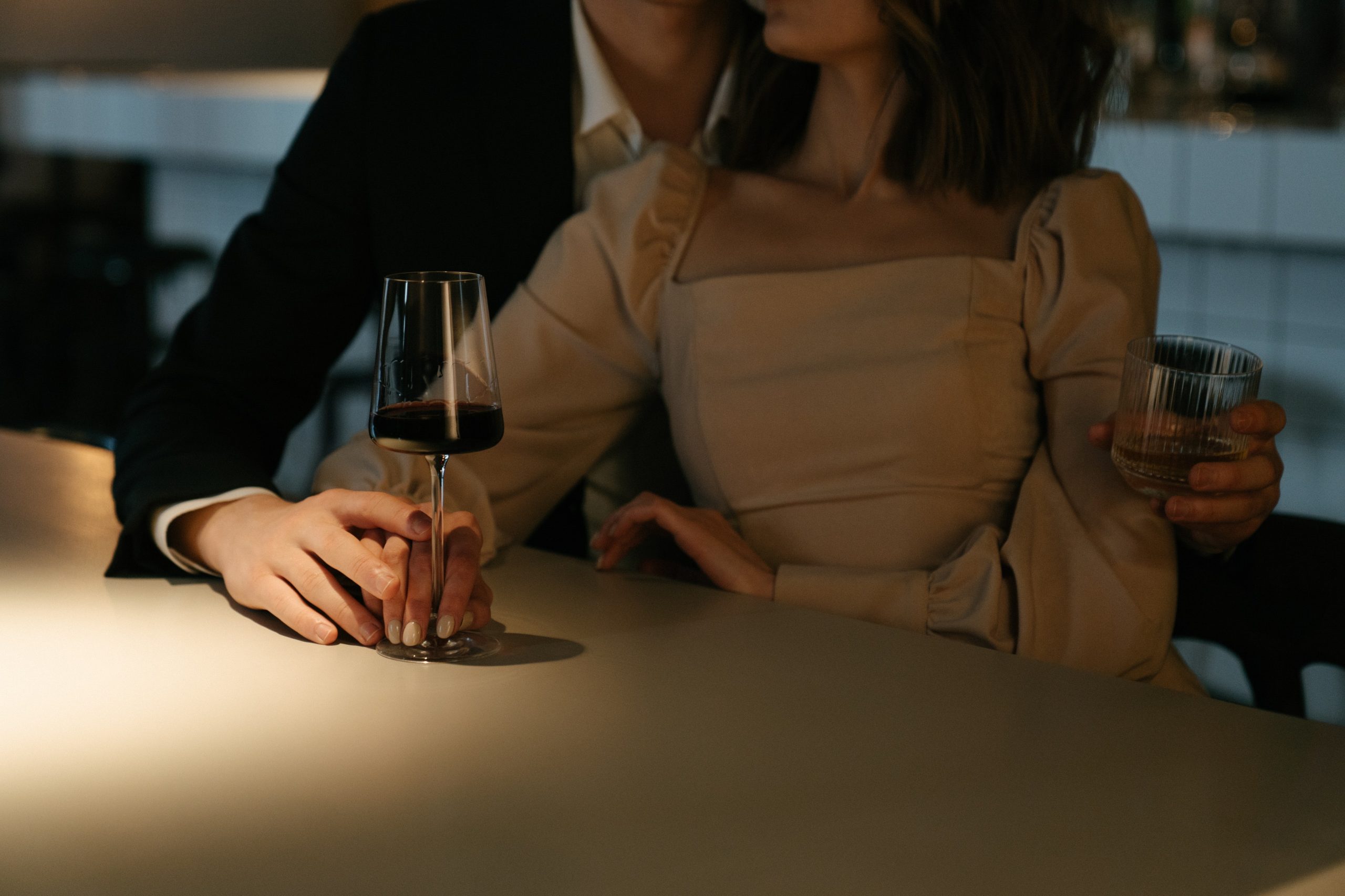 There was a time when dining at Upscale Restaurants in Raleigh NC strictly required men to wear suits and ties and women to wear long dresses and evening gowns. However, in these ever-changing times, the style standards for one high-end restaurant may not apply to another. So, what does it mean when you're required to wear something semi-formal? What even is business casual?
While there is a wide range of dress codes, don't let it overwhelm you! It's important to understand a restaurant's dress code requirement that reflects the environment they want you to feel comfortable iFn. From casual to formal, learn the common dress codes to make the pre-dinner dress-up time more exciting. Keep in mind that these are not hard and fast rules and at the end of the evening, what matters is that you dress in whatever makes you feel best.
Casual
Casual is a dress code that encourages you to come wearing your most relaxed outfit. Sneakers, jeans and t-shirts are all acceptable, and even encouraged  skip the shorts and flip-flops!) Casual attire is meant to be fun where you can shed off the stuffy office attire and instead dress for off-hours.
For Him: You can wear a well-fitting shirt, a pair of jeans, and sneakers or something classic like loafers. If you feel like stepping it up a notch, you can wear khakis, a collared polo shirt, and still fit in just fine.
For Her: You can wear a comfortable and stylish top and pair it with your favorite jeans. Choose light colors, especially bolds or patterns, over dark and black clothes. For footwear options, you can wear sneakers, boots, or even heels. (But if you're dining outdoors, sneakers are much better as heels can sink into soft ground.)
Business Casual
When you're required to wear something business casual, think of it as if you're meeting a client for dinner. There's plenty of variation when this dress code is imposed — it could mean a mixture of work-appropriate tops, blazers, and button-downs but it definitely means no jeans and no sneakers. There aren't any strict rules about colors or fabrics, but always keep your attire as professional and polished as possible.
For Him: You can wear a combination of long-sleeved collared shirts, button-downs, a dark pair of pants or slacks, all tucked away and made neat with a belt or a blazer. Loafers or leather shoes are always appropriate.
For Her: You can wear blouses, elegant sleeveless tops, turtlenecks, and match them with knee-length skirts, as well as dress slacks. Dresses are also an option but be mindful about the length of your dress or skirt. When it comes to footwear, choose from your favorite pumps, heels, and flats.
Formal
From charity fundraisers to evening wedding receptions, formal events can greatly vary in type. The formal dress code encompasses a range of distinct attires, so understanding the differences is essential so you don't second-guess your outfit. When an event calls for a formal dress code, it strictly requires guests to don their best outfits, with men in suits and women in exquisite dresses.
For Him: Evening events are typically more formal than daytime ones, so formal dinners call for men to wear elegant jackets, dark suits, and tuxedos.
For Her: You can wear evening gowns, cocktail or long dresses, depending on the formality of the occasion. Floor-length gowns or knee-length cocktail dresses are often the common outfit choice for the formal dress code. You can also wear sophisticated separates, like a formal blouse paired with well-tailored pants, and complete your look with stylish pumps.
There you have it! These are the common dress codes Upscale Restaurants in Raleigh NC might require. Once you have all the basics down, spruce up your look with accessories, or tone down when needed and when appropriate.
Remember that more than the attire, dinners are meaningful moments we get together with friends and family to celebrate, catch up, and of course, share a good meal. Dress codes are usually imposed during special celebrations, but don't let it intimidate you! The essence of dressing up when dining in Upscale Restaurants in Raleigh NC is so that you can take a break from your day-to-day activities, and for a few hours, enjoy exquisite food and wine in the best company. So, for you to truly be a part of that event, you must look the part and dress to dine.