Ultimate Guys' Night Out Ideas Post-Dinner at the Best Restaurants in Raleigh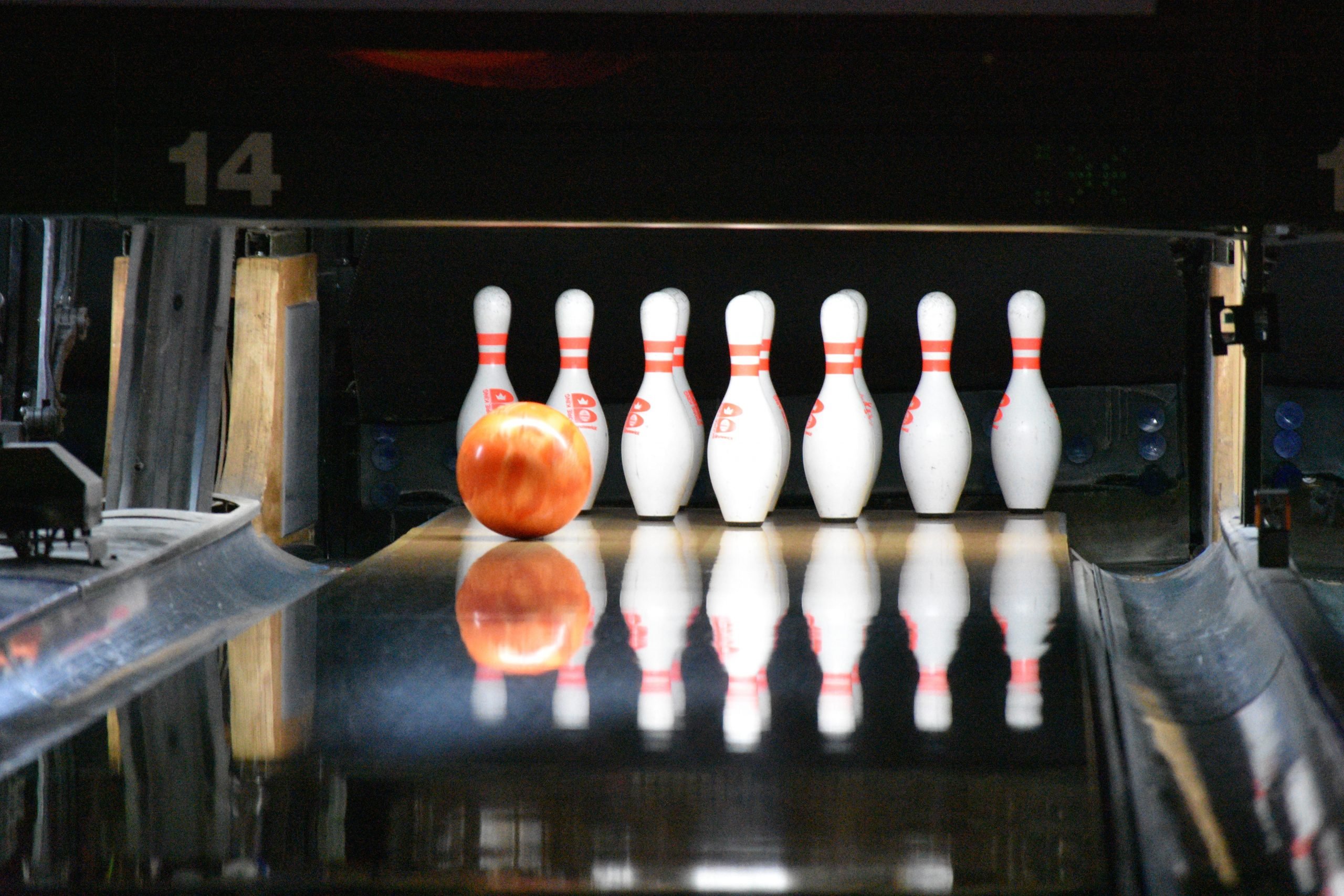 When the ladies have spa days, brunches, book club meetings, and a whole other host of activities, it's time that guys make plans for their own night out with their buddies. After the daily hustle, take a night off with your closest buddies to unwind and enjoy. Of course, a sports bar is always a great place, but if you're looking for something new, we've rounded up some new activities perfect for the next night out with the bro brigade. With a little extra planning, you can go beyond having beers and wings and plan for the ultimate guys' night out after dinner at the best restaurants in Raleigh.
Nothing says special than having steak for dinner
It goes without saying that everyone deserves to treat themselves to good food once in a while. Treating yourself to dinner is always a good idea, especially in Raleigh where options are many and can suit any budget. So get the guys together and choose to have a steak dinner this night! Nothing builds up an appetite during the day than the idea of having a mouthwatering steak for dinner.
Many of the best restaurants in Raleigh have become popular because of its consistent servings of crowd favorites paired well with either wine or whiskey. And don't skip the dessert—you deserve it!
Visit a local brewery
Guys and beer seem to have a natural affinity for one another. And, beer easily goes well with popular snacks guys love like nachos, pizza, and wings. So head to a local brewery and make it a beer-based evening! After dinner, try something different, say, crafted beer and sample some of the local favorites. There will be many beers to choose from, some mild enough to keep culture shock at a minimum while introducing the palate to something new and different, and the others in for an exotic trip for their taste buds. Remember: don't binge!
Get competitive at the bowling alley
Any type of competitive game or sport is a fantastic way to spend a night with the guys. Let's be real: who doesn't love a challenge? So head to the bowling alley (you'll find a couple near some of the best restaurants in Raleigh) with your friends and compete for the top score. Spend a few hours playing, and make it even more fun by making the loser pick up the tab.
Hit the arcade 
Another exciting activity is to play video games with the guys at a nearby arcade. Whether you play tabletop games, pinball, or those mad racing games, there's a ton of games for you to choose from or something you'll be surprised to find. It's not a bad idea to take a trip down memory lane with your pals through competition and some good food and drink.
You and the guys are sure to have a nice bonding time, and sometimes, there will even be game competitions. Nothing could be more testosterone-fuelled than showing the guys how good you are at a game!
Go Laser Tagging 
If you're up for a night of high-adrenaline action, suit up and set out on a laser-tag mission with your buddies. Assemble the bros in groups or play every man for himself as you race around dark corners of the laser tag arena and feel like a kid again. One thing's for sure: running around playing field with your heart pounding is sure to make this night an unforgettable one.
Get planning! 
Whether it's a buddy getting hitched, celebrating a job promotion, or just because it's Friday—is a reason for a guys' night out really necessary? Any reason is a great reason for that bromantic slap on the back, calling each other names just like in college, and letting loose.
With so many possibilities for guys' night out, don't let yourself fall into the same routine every time. Now, there's no more racking your bro-brains thinking of what to do the next time you're all gathered. After dinner at one of the best restaurants in Raleigh, the only thing you should be thinking about is how you can cram all these activities making an ultimate itinerary for you and your buddies to enjoy.