Make Private Dining Raleigh NC a New Tradition with Family & Friends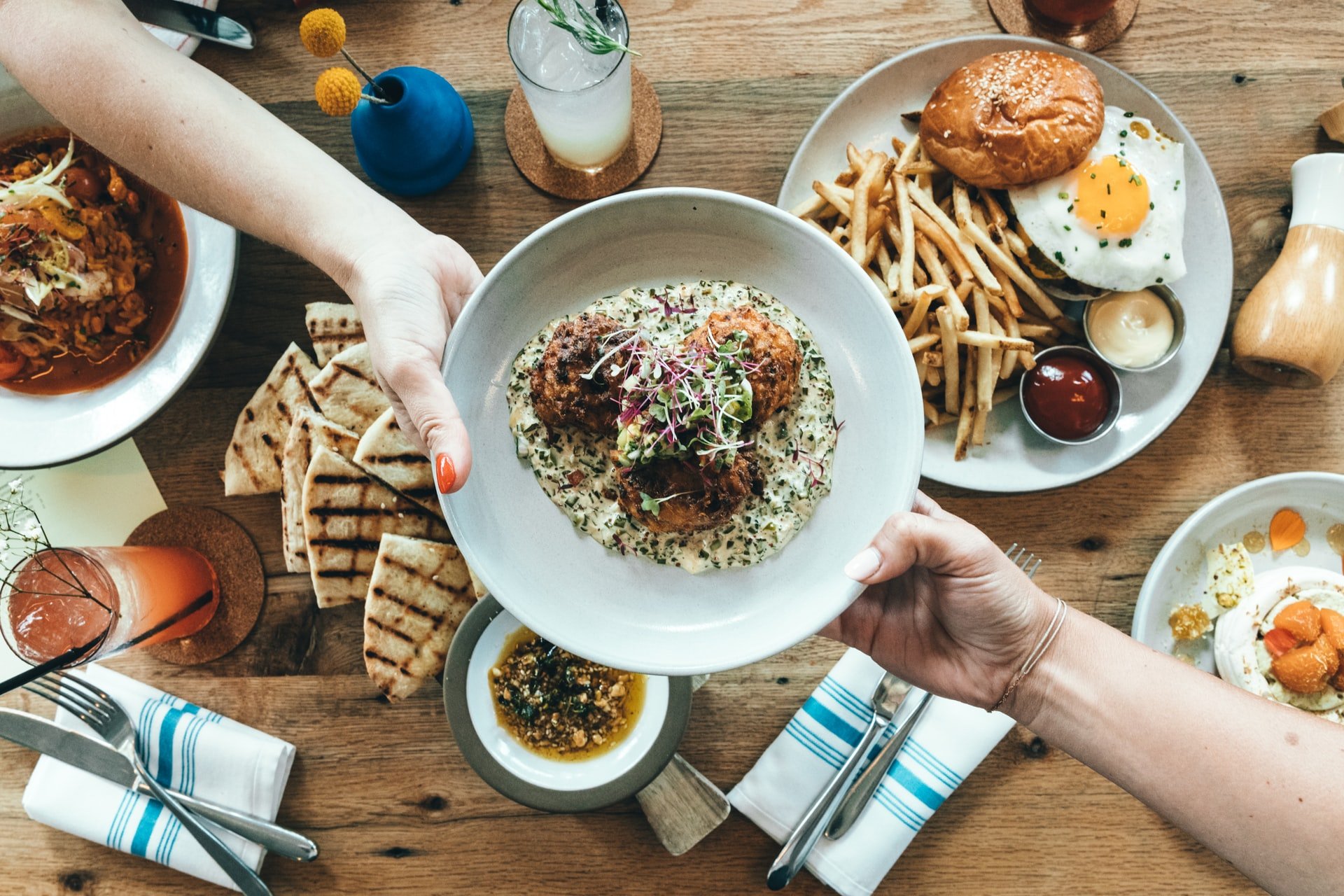 Our lives have become so busy these days that sometimes we tend to overlook celebrating even our smallest wins in life. The daily grind can leave us drained and we'd rather stay home during the weekend so we can spend more time with our loved ones. As we collectively catch up after the pandemic, we may want to think about starting a new tradition with our family and friends to make up for lost time when we had to stay indoors a lot.
As birthdays and anniversaries draw near, group dinners with friends become more frequent again, and other meaningful life events start to roll in, we should think about having more private dining Raleigh NC evenings so we can unwind while honoring and cherishing special moments. Read on to learn how private dining Raleigh NC can make celebrations more special, and how to start a new tradition that our friends and family would appreciate.
Experience the best of both worlds
At one point, you've probably experienced two different ways of celebrating special events: the first, being in the comfort of your home when you turned a year older; and the second, making a reservation at a popular restaurant to blow out the candles.
What makes the concept of private dining valuable for any event is that you get the best of both worlds when you celebrate something special—that is, the luxury of high-quality restaurant service in the comfort and intimacy of a dedicated space.
Private dining Raleigh NC makes celebrations more special
Whatever the occasion, dining in a private area to celebrate a person or a life-changing event is a wonderful way to share the evening with friends and family while trying some of the most delicious dishes in the city. Whether you want a laid-back setting when catching up with your pals, or you're planning a grand dinner party to celebrate your partner's birthday, private dining Raleigh NC is an easy way to bring people together and let the restaurant take care of you. It's a great opportunity to spark and keep conversations with the people closest to you while enjoying good food and wine.
Beyond the ordinary
Unlike having a regular meal at a restaurant, private dining Raleigh NC also allows you to customize and design the event the way you want. You can coordinate with the restaurant staff and decide on specific colors, room design and music (some restaurants allow you to hire musicians or bands for live entertainment). The best part? You can customize a bespoke menu just for the event! Nothing spells tradition more than discovering a new favorite dish or trying a new flavor your guests are sure to love.
All these customization options allow you to easily create an incredibly unique dining experience. Whether you want it to be a strictly formal or informal dinner event, a wear-something-red type of evening, let your guests don their best Hawaiian-themed outfits, and more—let your creative juices flow. You can even ask for suggestions from your friends or relatives to make it more fun!
How many people can private rooms accommodate?
Many local restaurants that offer private dining Raleigh NC usually have different rooms to cater to their guests' needs. Usually, there are small rooms (up to 18 guests) available, perfect for small gatherings; then, there are mid-sized rooms (up to 46 guests) that are just about the right size for business dinners. Interestingly, you can also use the entire restaurant space if you're looking to invite more than 250 guests, making private dining Raleigh NC the best choice when you're expecting more people to attend. Simply ask the restaurant staff for their room recommendations so you can plan your event effortlessly. Remember: No event is too big or too small if you want to make it a night to remember.
Fun fact: You can also consider catering
If you prefer celebrating an occasion in a different venue, many of the best local restaurants also offer on-site catering as long as the location is within the Raleigh area. If you feel more comfortable hosting a party at your own home or a different venue altogether but would like a fusion of French, Asian, and Southern flavors for dinner, just speak with the restaurant staff to make the necessary arrangements. Some eateries can create a menu specifically for your event, whether it's a prix-fixe or pass-around dinner menu you want. A word to the wise: No tradition will survive if guests remember getting hungry!
The new tradition of private dining Raleigh NC
Going out to eat with family or friends isn't usually just about the food. Despite our busy schedules, we make time to celebrate the things that matter in life. As we gain back the momentum of leaving our houses to see more of the world, let's not forget how things are instantly made more special when we're in the presence of those we hold dear—it's always a wonderful idea to have dinner with the people you love. So, start a new tradition and celebrate when you can. Life is short, let's live a little!