Is Outdoor Dining in Raleigh, NC Safe during a Pandemic?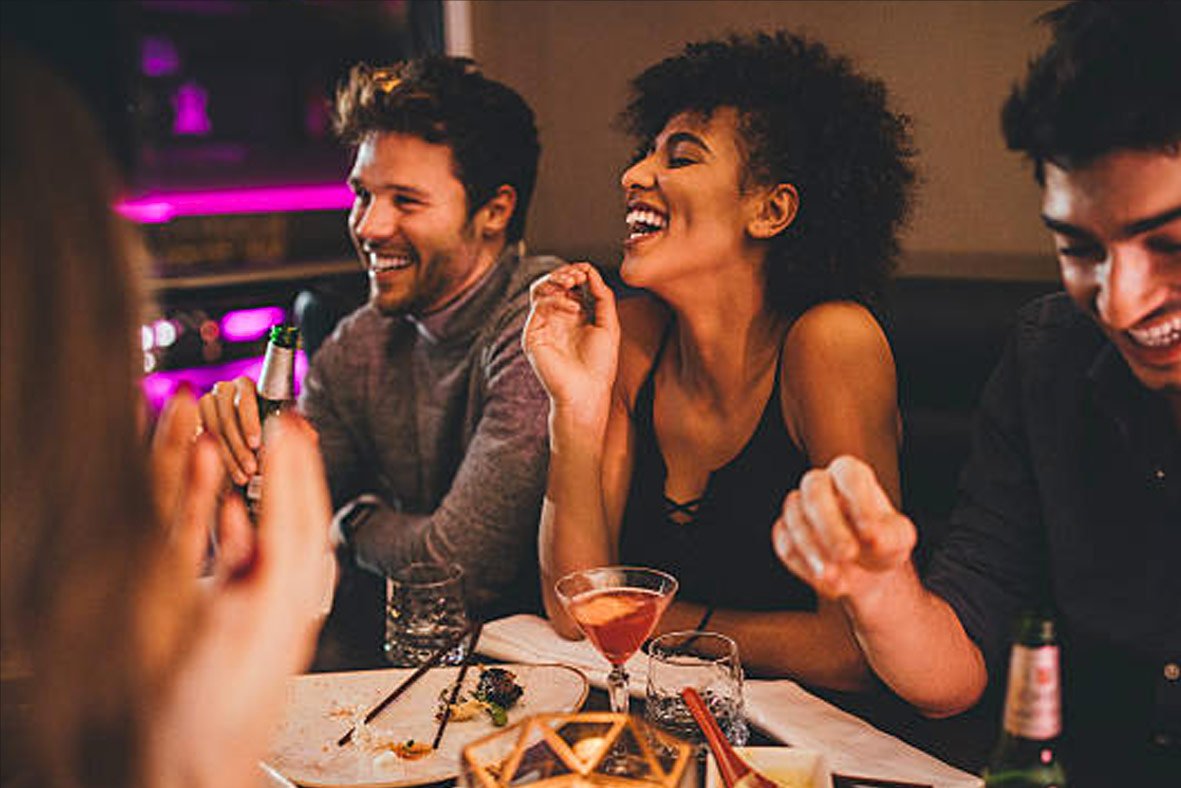 Is Outdoor Dining in Raleigh NC Safe during a Pandemic?
The warmth and joy of our friends' laughter and constant conversation, the clink of wine glasses, skimming through menus, ordering our favorite dishes paired with a fine bottle of vino, and so much more—dining out has been sorely missed by a lot of people and many of us are eager to visit our favorite restaurants once again. Whether it's eating indoors or outdoor dining Raleigh NC, it has become a way for us to connect, celebrate, and make ourselves feel better.
So, if you've been longing to visit your favorite local eateries, here are a few things to think about before you make dinner plans with your friends and family.
Consider the risks
People have different comfort levels, and more than ever, our actions affect the people around us. Leaving the house means exposing yourself to others in your community, so it's best to consider the risks you're bringing upon yourself, the people in your household, as well as the people you're meeting with. Consider their health, age, etc., and decide whether dining out is a good idea.
Deciding to dine out? Make reservations ahead of time
If you do plan to eat out, call the restaurant ahead to make sure there isn't a large crowd. Booking a table in advance helps you prevent unnecessary exposure. Many restaurants have reduced their seating capacities to follow social distancing guidelines. Also, avoid making reservations during peak days and times, such as Friday or weekend dinners. After you've made the reservation, be sure you get there on time.
Ask about safety protocols
When you arrive at the restaurant, feel free to ask any staff about the safety measures they have in place. Often, guests are greeted with temperature checks, contact tracing forms, and strict enforcement of wearing face masks while in the area. It's also normal to see someone constantly disinfecting common areas, tables, and door handles, and this is particularly a good sign that tells you the restaurant has been doing its part in reducing the risk of spreading the virus.
Choose to dine Al fresco
Outdoor dining Raleigh NC has always been a treat! These days, however, there's more to eating under the sun and why it has become much more preferred: health experts say it's better to eat outdoors, where the virus can dissipate into the air much quicker. Good air circulation is essential in the fight against COVID-19, and dining outdoors provides more room for social distancing.
Wear your mask & keep your distance
While face mask policies vary, we have to admit: face masks have become a vital part of our daily outfits. Sure, you can't eat or drink with a swatch of cloth over your nose and mouth but be sure to have it on when you're doing something else. Wear your mask before the food gets to the table, when you're waiting in line, chatting with your dining companions, and even when giving your order to the server. It's also good practice to put your face mask on a table napkin instead of directly on the table just before you eat.
Another way to ensure safety is to keep your distance from other restaurant guests. The Center for Disease Control and Prevention (CDC) recommends staying at least six feet away from other restaurant guests—so no table-hopping and no crowding up to the bar.
Pay cashless, and if you can, tip generously
To reduce contact, many restaurants have switched to touchless pay options. Be prepared to use your card over your paper bills. Avoid using ATMs and cash, as you are more likely to spread germs this way. Keep your hand sanitizers and wet wipes within reach and bring your own pen if you need to sign anything (always sanitize it after use!)
Most importantly, when you're done with your meal, take the time to show your appreciation to servers and restaurant staff. They are putting their own health at risk daily by working despite the global crisis we're all in. There's never been a more important time to tip generously, and it's our own simple way of thanking them. Giving a little extra to support local restaurants can also help them stay in business during these trying times.
So, are you ready to dine out?
As health experts work towards finding a cure for COVID-19, the best protection anyone can have right now is knowledge (and of course, a ton of sanitizing and disinfecting!)
If you're still on the fence about dining out, know that it is entirely a personal decision based on the risks you're willing to take. Consider your own risk factors (do you have pre-existing medical conditions or live with high-risk people?) as well as what's happening in your community.
Now, if you're ready to go out and eat beyond your own kitchen table or with anyone outside your household, remember that your actions impact other people. Being mindful goes a long way in ensuring the safety and well-being of the people we encounter. With the right precautions, we can enjoy more outdoor dining Raleigh NC experiences just like before.