Celebrate Life's Special Moments at Raleigh Restaurants with Private Rooms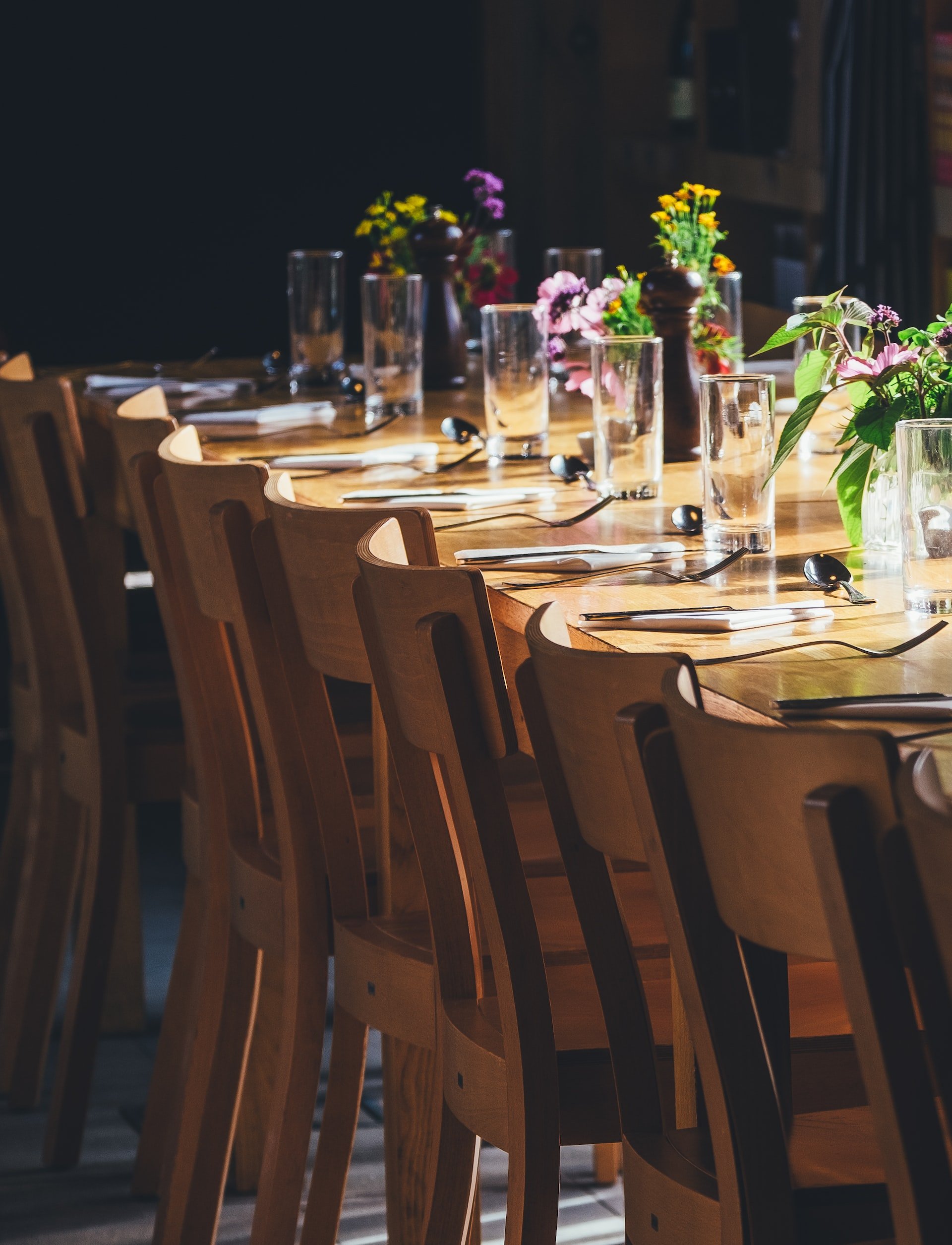 There are times when we need to celebrate life's special moments in a more intimate setting to make them even more memorable. Luckily, many Raleigh restaurants with private rooms can provide the essential elements to help you plan these events easily. If you want to celebrate a special person or an important occasion just around the corner, read on to learn how planning it in one of Raleigh restaurants with private rooms is well worth the investment.
What kind of events are suitable for private rooms?
Traditionally, many people opt to celebrate functions such as milestone birthdays, anniversary dinners, and other corporate events in Raleigh restaurants with private rooms, because it offers a lot of flexibility when it comes to planning an unforgettable dining experience. You may be asking: What makes celebrating in private rooms so special, then? Glad you asked.
You can make the entire space your own
Apart from the idea of eating really good food for dinner, Raleigh restaurants with private rooms offer quick and versatile solutions when you want to bring people together and make it as comfortable as possible for everyone. The general rule is that you can book a private room if you're expecting a minimum of 25 guests. Depending on the size of your event, these restaurants offer beautiful private dining spaces that vary in size, the largest of which can accommodate up to 275 people. Customization options are aplenty too: you can set the room's ambiance, adorn it with thematic decor, and most importantly, customize the dinner menu for your guests.
You can personalize the dinner menu
When it comes to food, apart from the main course, you can ask the restaurant staff to help you put together a bespoke dinner menu just for your event. Think delicious hors d'oeuvres before the event starts, local and international dishes for main courses, and sumptuous desserts. Some restaurants also offer prix-fixe dinners where you can choose what food items you want and what you want to leave off. You'll even be able to choose the drinks, wines, and cocktails you want to be served for the evening.
You get the best seats in the house
Raleigh restaurants with private rooms are perfect venues for events that follow programs such as when people are required to give heartfelt speeches, toasts, and the like. And since most private rooms are dedicated spaces away from the main dining area of the restaurant, you don't need to worry about other guests feeling uncomfortable because strangers from nearby tables are listening in. Moreover, there's no need to be embarrassed when things get a little too emotional while cherishing the evening with your closest friends and family members.
You can relax and genuinely enjoy the night
After the hustle and bustle of work, school, and our day-to-day activities, the mere thought of eating out is a concept many busy people get excited about. What could be more exciting than having a bespoke dining experience at one of Raleigh restaurants with private rooms. Your guests can look forward to a bit of R&R, even just for a few hours. In many Raleigh restaurants with private rooms, a team of servers will be assigned to assist you and take care of your needs. This high-quality service is what helps create a lasting impression and a truly unique dining experience for everyone in attendance.
There's always a reason to celebrate!
Raleigh restaurants with private rooms are the most ideal venue for hosting business meetings or family gatherings, especially when you want to keep it intimate while enjoying great food. It's not every day we get the opportunity to bring people together, so make the most of it! When the evening is over, you can fondly look back on a beautiful evening spent in the company of the people who matter. Or perhaps think about your new favorite dish created by one of the most talented chefs in town—that alone is worth celebrating!