How to Find a Steakhouse in Raleigh North Carolina You're Sure to Love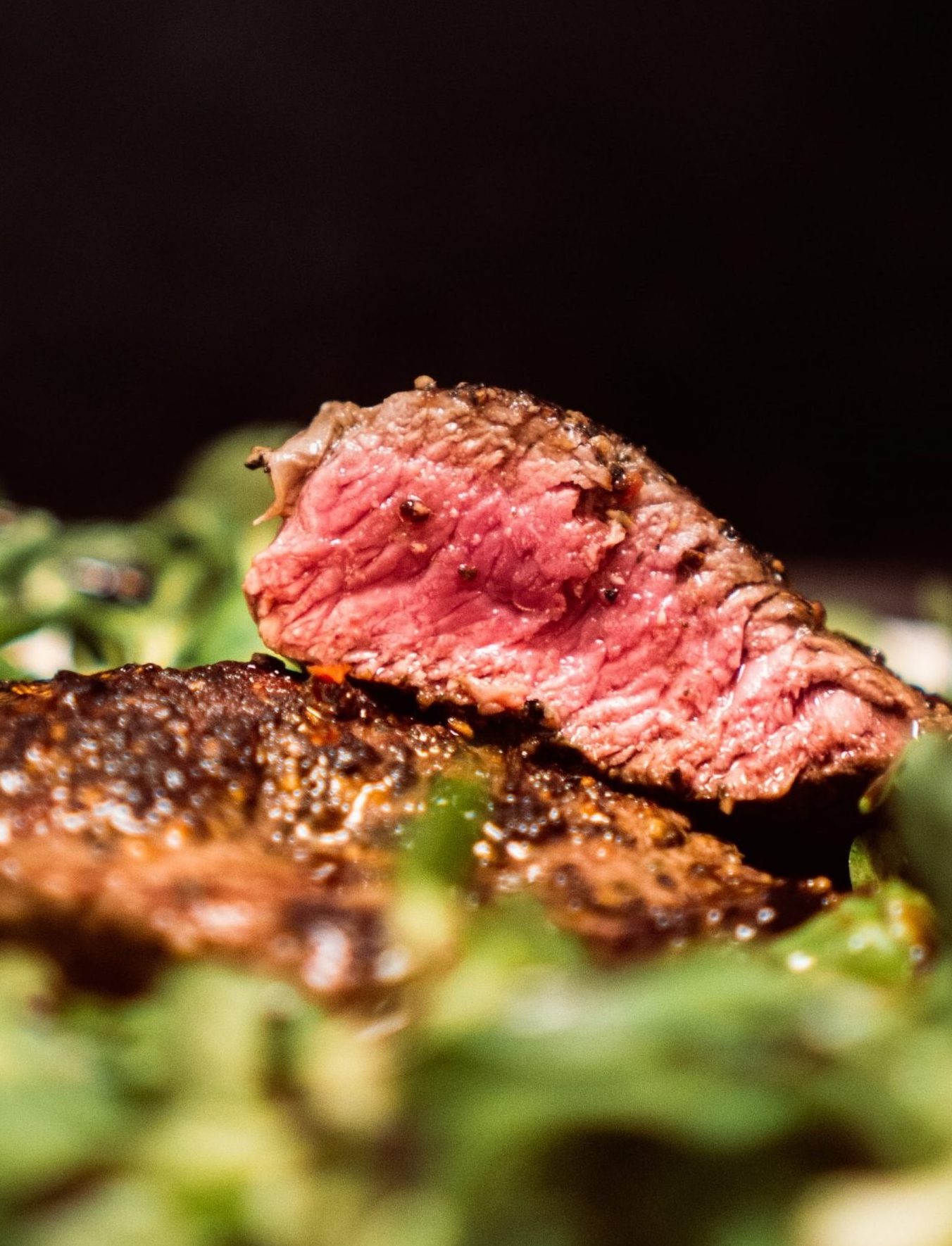 A steakhouse in Raleigh North Carolina is the perfect place to enjoy a nice evening, relax, and of course, eat delicious food! Whenever we step into a steakhouse, the beautiful ambiance, the classy low lights, and the whiff of grilled meat, signals us that we are about to have an extra special evening.
Today, we'll share with you how a great dining experience at a steakhouse is supposed to be. This way, you can plan celebrations and special dinners with your friends easily because you've found your new favorite steakhouse in Raleigh North Carolina!
If you don't frequent steakhouses, worry not, read on so you'll learn what sets great steakhouses apart from the others and understand why these dining spots are well worth the surcharge!
A great steakhouse works closely with local butchers
Steak is a fine meal when you're looking to celebrate or simply reward yourself. You know you're in the right steakhouse in Raleigh North Carolina if the restaurant takes pride in working with local suppliers to source beef. Many local restaurants partner with sustainable farms and ranches to serve the freshest meat that's safe and of high quality. Expert chefs will marinate, season, and sear your steak to perfection so you can expect only the freshest and most delicious steak dinner during the evening.
Eating at a steakhouse in Raleigh North Carolina that serves locally-sourced quality beef elevates the dining experience because you know you are also support a fine dining establishment that cares about the community and the environment.
It sets and puts you in a good mood
A great steakhouse in Raleigh North Carolina puts just as much emphasis on its high quality product and service as it does on the ambiance it creates. The place should be clean, the noise levels just enough to allow you to talk to the other people at the table, and generally offer a relaxing ambiance that can set the tone for the rest of the evening. You'd also want to check whether there's air inside the steakhouse enough to circulate and reduce heavy smoke coming from the kitchen.
The restaurant staff knows a lot!
Whether you frequent a steakhouse in Raleigh North Carolina or you're eating there for the first time, an experienced restaurant staff can help you enjoy the evening even more. If you eat there a lot, they'll probably already know what you want as you enter the door, even without saying it. On the other hand, knowledgeable staff can easily help those who want recommendations when it comes to the type of steak they might enjoy, the doneness, and so forth. Restaurant staff who are kind, patient, and well informed can help non-frequent diners satisfy their taste buds without being put in an awkward situation.
It's fine dining, after all
Steakhouses are considered to be fine dining establishments where meals are a little more expensive, and this is for good reason: They strive to give their customers only the best, when it comes to the meals they serve and the highest quality service they offer. The may seem to charge more but consider the restaurant's operating costs so that they can maintain great standards. You know it's a great steakhouse when it has been in business for more than 30 years!
Remember: a great steakhouse in Raleigh North Carolina invests and thrives in the quality of the food they serve and the service they offer. At the end of the day, you'll easily know if it was well worth your time and money if you enjoyed eating there and would love to come back.
Celebrate and visit a local steakhouse in Raleigh North Carolina today!
You can't go wrong when you trust one of the household names in the steakhouse industry when you're in town. Rather than skimp when you visit a high end dining spot, the overall experience is well worth the expense, from the fresh and high quality steaks, top quality service, and an inviting atmosphere you can relax in.