Dining al fresco at Raleigh NC restaurants isn't just for the summer!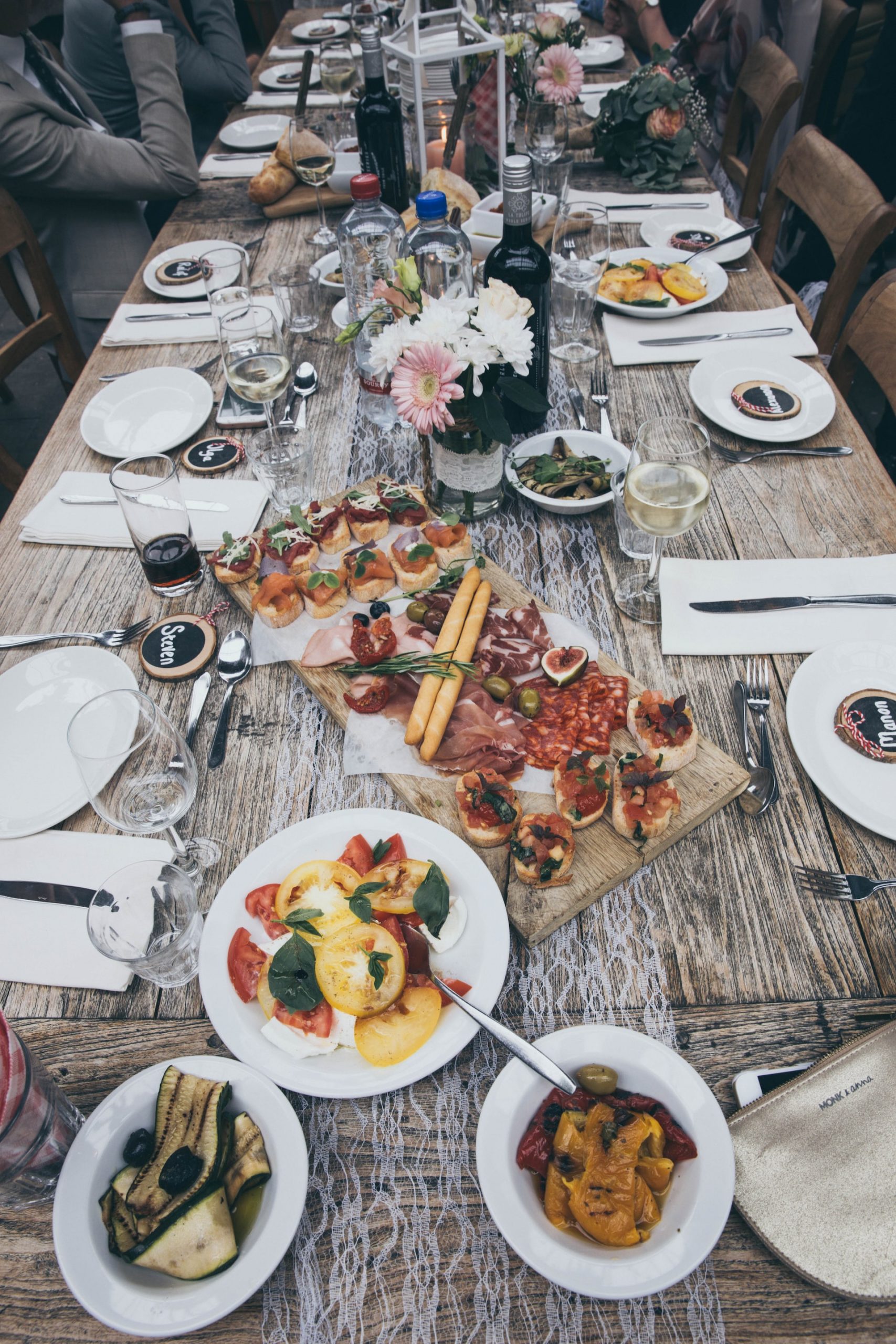 How to enjoy dinner out in an open environment
Autumn brings out stunning scenery, from vibrant foliage to a plethora of pumpkins. The beauty of North Carolina fall is that it takes your breath away in more ways than one. A great way to enjoy the weather is by dining al fresco at one of your favorite Raleigh, NC restaurants.
What does "dining Al Fresco" mean? Italians use the expression 'al fresco' to mean 'in the chill' or 'in the cool.' The English version means "the outdoors." We are fortunate that our restaurant and the North Carolina weather have the best of both to provide you with an excellent experience. So, step into our outdoor oasis for an unforgettable event. Don't worry, we've got you covered from the elements as well.
What should you expect when dining al fresco?
When dining al fresco, you can expect the same great service and ambiance that Margaux's is known for in the Triangle. In addition to our daily and early-byrd specials, or 3-Course Prix-Fixe menu, we offer an amazing line up of ever-changing menu items to ensure that your outdoor dining experience is second to none.
Does al fresco differ from indoor dining?
The great thing about al fresco dining is that you are enjoying the best of the best in terms of relaxation. We can accommodate your group, whether it is a table for two or a group of six to eight, to ensure a party-like atmosphere. When dining outside, you can enjoy the beauty of the evening sky while enjoying the pleasures of your favorite beverages and meal.
Why is outdoor dining so popular?
Fresh clean air brings a sense of calm and peace that you get when enjoying the outside. The conversations seem a little more unfiltered, the wines and spirits a little more robust, and the meals leave everyone with a lasting impression.
We're not sure why, but outdoor dining seems to make people happier. Some Raleigh NC restaurants with patios welcome pets, so Fido can unwind while keeping an eye out for any food that might come their way. Families with small children also love outdoor dining because of the relaxed atmosphere it provides.
How to take advantage of al fresco dining
For over thirty years, Margaux's restaurant has provided unrivaled excellence. Our chefs and staff have created the ideal setting for our guests, and we couldn't be prouder of their incredible talents.
If you want to create a one-of-a-kind atmosphere, complete with pumpkins and smiling faces, make your outdoor reservations now to take advantage of some fabulous fall dining. We'll have a table waiting for you!