Look to Margaux's Restaurant for Fine Dining Steakhouse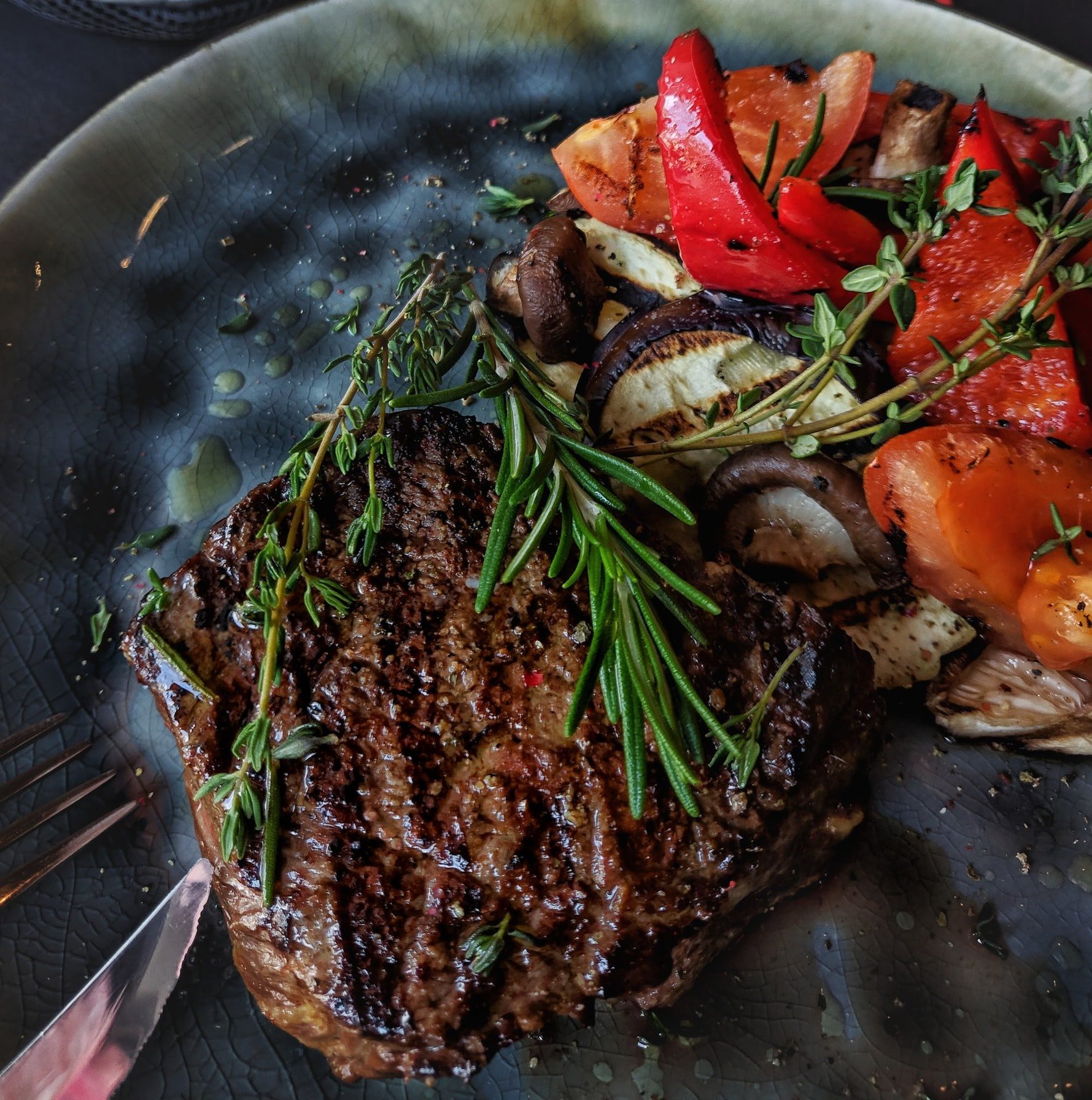 If you're looking for a fine dining steakhouse in Raleigh, NC, Margaux's Restaurant is the best choice in the Triangle. With an eclectic, upscale atmosphere that blends the best parts of a high-energy metropolis with the warm comfort of southern hospitality, Margaux's is the ideal place to spend an intimate evening with your loved ones.
An evening at Margaux's fine dining steakhouse in Raleigh, NC, is guaranteed to engage your senses from the moment you arrive. The upscale ambiance will make you feel fancy no matter what you're wearing, and the mouth-watering aromas of pan-seared meat and oven-roasted veggies will make you eager to try everything on the menu.
A Fine Dining Steakhouse with Locally Sourced Meat
Delicious meals start with fresh, quality ingredients, so Margaux's partners with local farmers, hunters, and fishermen to create unique dishes that contain fresh meat and produce from sustainable sources. Margaux's believes that local, in-season produce tastes better, so Margaux's chefs change the dinner menu nightly and feature daily specials to highlight the freshest local ingredients.
A Steakhouse with Daily Changing Flavors
Margaux's chefs continue to find new ways to serve local staples, so you can try delicious new dishes every time you visit our fine dining steakhouse. At Margaux's, guests can order any meal with confidence, because we've been serving delectable meals that combine fresh, local ingredients with flavors from around the world for more than 30 years.
A Locally Owned Fine Dining Steakhouse
As a locally owned fine dining steakhouse, Margaux's is passionate about supporting local small businesses and promoting local artists and vendors. Like its farm-to-table menu, Margaux's eclectic décor highlights local favorites: Artwork by local artists enhances the atmosphere while giving guests a taste of Raleigh's diverse local art scene.
A Steakhouse for Special Occasions
The vibrant, sophisticated atmosphere at Margaux's makes it the ideal place for any special night out. Whether you're looking for a fine dining steakhouse to impress your first date or celebrating 50 years of marriage, Margaux's will make it a memorable night. However, you don't need to wait for a special occasion­ to enjoy a meal at our fine dining steakhouse—Margaux's attentive staff will treat you like a guest of honor any night of the week.
Fine Wine at a Fine Dining Steakhouse
For diners who enjoy a glass of wine with dinner, Margaux's wine menu offers an extensive selection of wines to complement your meal. For guests who enjoy a little something stronger, check out Margaux's libations menu, which features hand-crafted Margauxtinis such as the Elderflowertini (a delicious mixed drink made with Tanqueray Gin, Germain Liqueur, Grapefruit Juice, and Prosecco).
A Fine Dining Steakhouse for Holiday Meals
For holidays, Margaux's offers a three-course prix-fixe menu that includes options suitable for almost any diet. If you want to treat someone special to a romantic holiday dinner at Margaux's, call to make a reservation well in advance.
Raleigh Fine Dining Steakhouse for More Than 30 Years
Margaux's in Raleigh, NC, has spent more than 30 years cultivating a fine dining steakhouse experience that inspires most guests to become regulars. Raleigh natives know that Margaux's is the Triangle's top choice for celebrating birthdays, anniversaries, family reunions, and any other special occasion.
Reservations Recommended
Similar to most fine dining steakhouses in Raleigh, NC, dinner reservations are recommended for Margaux's, especially if you plan to dine on a weekend or holiday.