Margaux's Serves Fresh, Local Seafood Caught Daily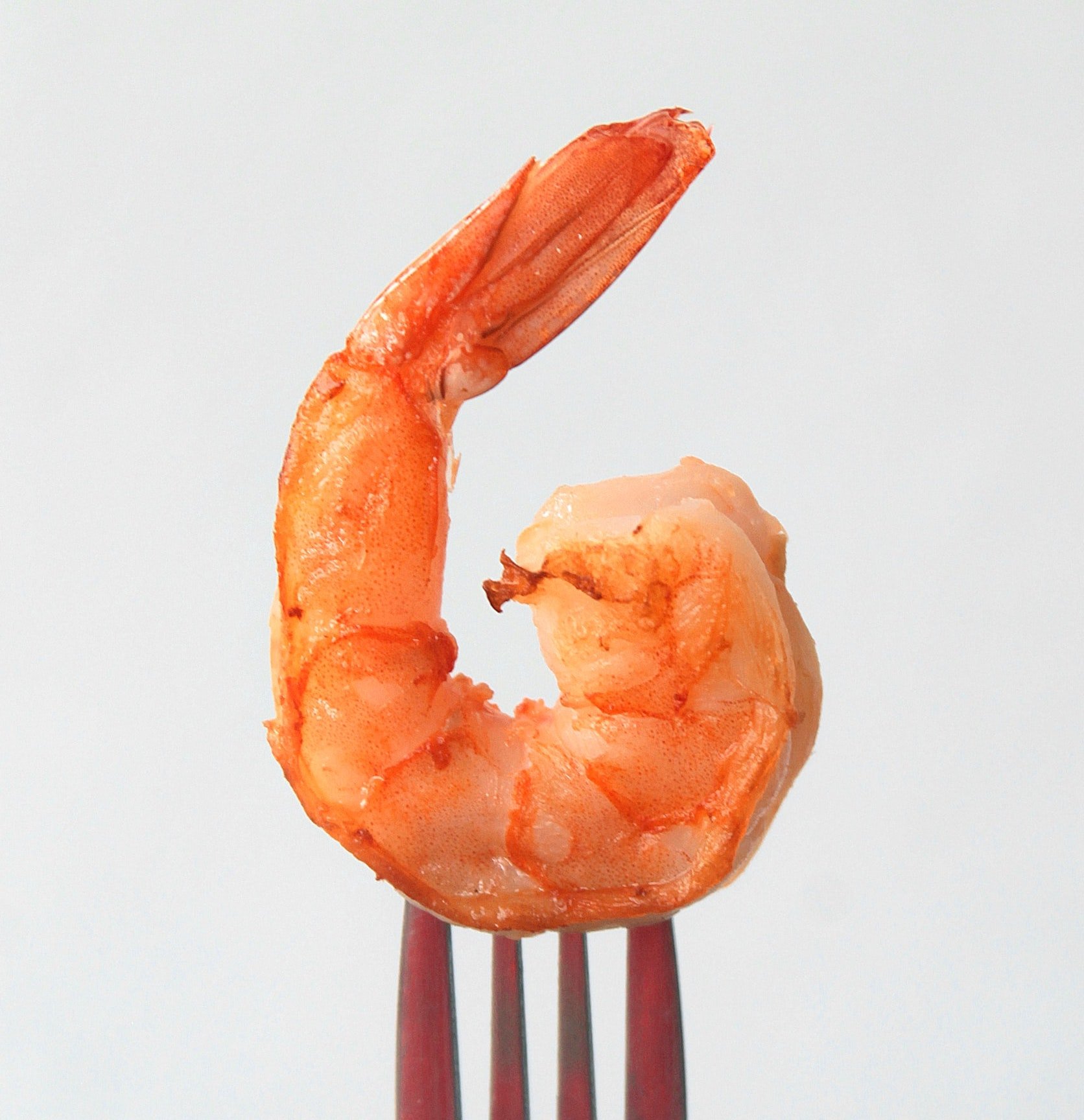 Ask Raleigh locals to name their favorite things about living in Raleigh, and most—if not all—will mention Raleigh's easy access to both the beach and the mountains: From Raleigh, it's just a quick two-hour drive to the beach and a three-hour drive to the mountains. Even though most of us value Raleigh's close proximity to the ocean, sometimes life gets so busy it's hard to even pull off a quick day trip to the beach. Thankfully, there's a way to enjoy fresh North Carolina seafood without ever leaving Raleigh.
Fresh Seafood Delivered from the Coast Every Day
For Raleigh locals who want to enjoy the best part of the beach without the two-hour drive, Margaux's is a great seafood restaurant Raleigh NC that serves fresh catches daily. Crabbers, shrimpers, fishermen, and oyster farmers throughout North Carolina and Virginia bring us their best catches everyday Monday through Saturday (we're closed on Sunday), so we serve a variety of freshly caught seafood every night at Margaux's. Since we change the menu every day, our chefs create each night's dinner menu based on that day's fresh catch and the other local, seasonal ingredients we've received that day.
Local North Carolina Seafood Prepared with International Flavors
Our chefs seek inspiration from around the world to bring out the best flavors in our fresh local seafood, produce, and meat, so if you dine with an open mind, you might discover new ways to prepare your old favorites. One of our recent dinner menus featured Fried NC Soft-Shell Crab served with Thai basil slaw, pea shoot pesto, and spicy aioli as a starter dish, and diners loved the way the Thai and Italian flavors complemented some good ole Southern Soft-Shell Crab.
Raleigh Seafood Restaurant Offers Prix-Fixe Menu & Daily Specials
We offer an Early Byrd special for guests dining a wee bit earlier on Tuesdays through Fridays, so check out our daily specials before you make your reservation. With our Early Byrd special, you and your family can enjoy a luxurious three-course prix-fixe dinner at an affordable price, and you'll be done with dinner in time to catch a movie. Don't worry, you can still order from Margaux's prix-fixe menu and enjoy a three-course meal if you dine with us later in the evening; you'll just miss out on those Early Byrd savings.
Raleigh Seafood Restaurant with Menu Options for Diverse Diets
 While we love finding new ways to prepare fresh, local seafood from the North Carolina coast, we're passionate about cooking sustainably sourced land-based meals too. Our diverse menu features a variety of meat from local ranches and produce from local suppliers. In addition to our delicious selection of fresh seafood dishes, our daily menu includes steak, chicken, and wild game as well as vegetarian, vegan, gluten-free, and dairy-free options, so your whole family can enjoy a meal together at Margaux's.
To help diners with food allergies or dietary restrictions, our daily menu identifies gluten-free(GF), dairy-free (DF), and vegan (V) menu items; we also indicate any spicy (S) dishes and menu items that contain nuts (N).
Make Reservations in Advance for Fresh Seafood Restaurant Raleigh NC
If you're craving fresh seafood in the Triangle, Margaux's Restaurant in Raleigh serves freshly caught fish, crab, shrimp, and oysters straight from the North Carolina coast. Margaux's has been one of Raleigh's most beloved local restaurants for the last 30 years, so make reservations as soon as your craving hits you. Who knows… after you've tasted Margaux's exquisite cuisine, the next time someone asks you to list your favorite things about living in Raleigh, Margaux's might be near the top of your list.