Raleigh's Local Restaurants Contribute to the City's Unique Flavor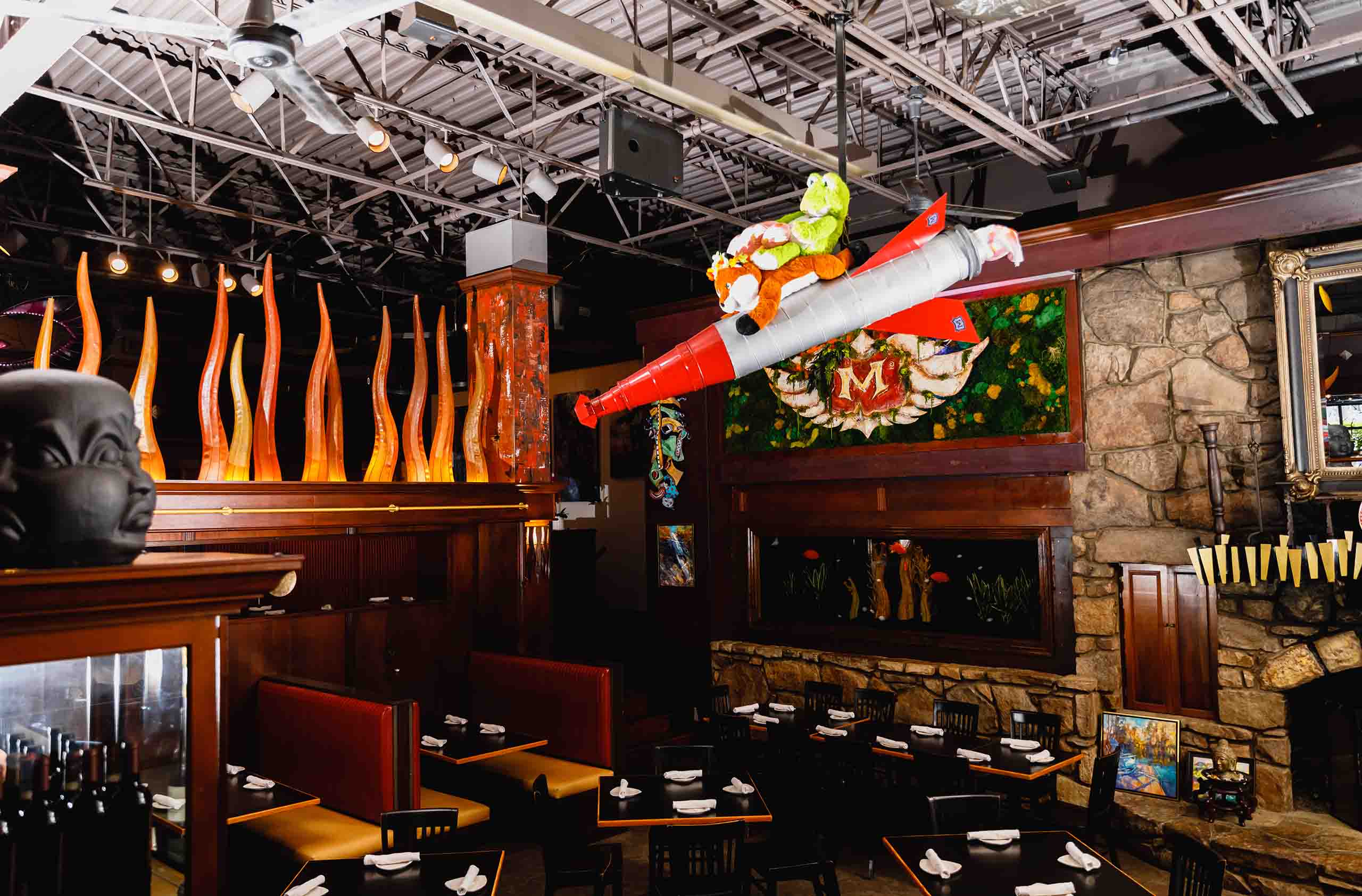 Ask Raleigh residents what they love most about living in Raleigh, and before you know it, they'll be telling you all about the vast selection of local Raleigh restaurants and how those locally owned restaurants are bedrocks of the community. Raleigh, the capital city of North Carolina, is increasingly lauded as a southern city with exceptional taste and outstanding local restaurants; as a result, Raleigh frequently earns top ranking as one of the best places to live in the United States.
Local Restaurants Make Raleigh a Great Place to Live 
Bankrate® noted how Raleigh's local restaurants influence the city's culture and contribute to the city's energetic vibe when it named Raleigh the Best Place to Live in North Carolina: "The city's blossoming food scene makes every evening a reason to get out and celebrate." It's pretty remarkable that even a personal finance website recognizes that local Raleigh restaurants welcome revelry any night of the week.
Local Raleigh Restaurants are Central to the Community
Raleigh's local restaurants were also an influential factor in U.S. News & World Report naming Raleigh #3 on the list of the Best Places to Live in the U.S. in 2023–2024. In its summary of Raleigh, the magazine offered a stunningly accurate snapshot of Raleigh residents: "Many people who call the Raleigh and Durham metro areas home are young, friendly, diverse and educated. They enjoy dining out in local restaurants – many of which have earned national accolades – and gathering over craft beers in one of the region's many microbreweries."
Residents Cherish Raleigh's Local Restaurants and Small Businesses
Of course, most Raleigh residents already know that Raleigh is an ideal place to live but earning top ranking on so many "Best of" lists can provide valuable reminders of all the reasons we're lucky to call Raleigh home. When people who aren't from around here (bless their hearts) admire the way Raleigh's locally owned restaurants influence the city's culture, they're basically offering Raleigh residents a gentle reminder to support the small businesses and local Raleigh restaurants that make the City of Oaks such a delightful place to live.
Whether you've lived in Raleigh your whole life or you just moved here because you saw Raleigh featured on a "Best Places to Live" list, every time you dine at one of Raleigh's independent, locally owned restaurants, you help solidify Raleigh's reputation as a southern city with impeccable taste.
Margaux's: One of Raleigh's Best Local Restaurants for 30+ Years 
Margaux's has cultivated the Perfect Fusion of a High-Energy Metropolis and Soulful Southern Hospitality over the last 30+ years, and along the way, has earned a loyal following among Raleigh foodies. Margaux's regulars love the fact that Margaux's chefs change the menu daily, which means you can discover a new favorite dish each time you visit.
Local Raleigh Restaurant Support Local Farmers and Small Businesses  
Margaux's has been nourishing Raleigh residents since the early 1990s, back when North Hills was an indoor mall that contained local eateries like Scotty's and Andy's Pizza. Raleigh has experienced significant growth and evolution since Margaux's opened thirty years ago, but Margaux's owners continue to prioritize partnerships with small businesses and locally owned establishments to support other small businesses in North Carolina and the Triangle. Margaux's sources fresh, sustainable produce, meat, seafood and dairy products from local farmers, ranchers, and fishermen; Margaux's chefs then create flavorful dishes highlighting seasonal favorites like Fried Green Tomatoes, Summer Corn, and Pamlico Sound Crab Cakes.
Make Reservations Today at One of Raleigh's Best Local Restaurants
When you dine at one of Raleigh's best local restaurants, you can enjoy a delicious, upscale meal while supporting Raleigh's vibrant local restaurant scene, so go ahead and make dinner reservations today.