Top Three Menu Items to Order at a Steakhouse in Raleigh NC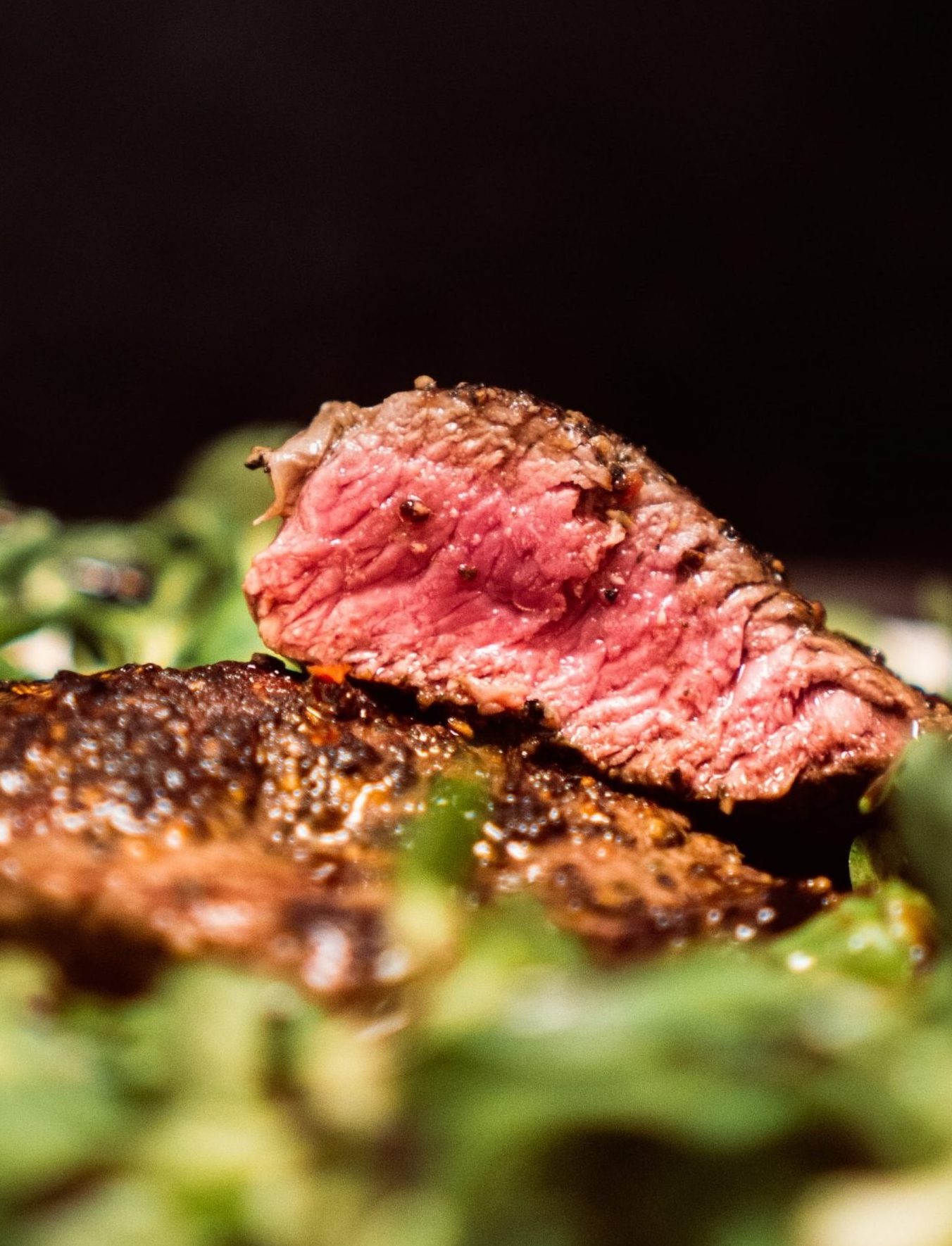 If you want to devour every item on the menu when you smell the perfectly seared meat at the best steakhouse in Raleigh, you are not alone. To help you make an informed decision the next time you're faced with this dining dilemma, we've selected three menu items that are guaranteed to delight your taste buds every time.
Margaux's Steakhouse in Raleigh, NC, has been one of Raleigh's finest steakhouses since its inception in 1992. The chefs at Margaux's change the menu daily to highlight local seasonal meat and produce, but you can rest assured that the menu will always feature fresh, premium cuts of meat and fresh seafood from the nearby coast.
Three Dishes You'll Love at the Best Steakhouse in Raleigh
New York Strip
The chefs at Margaux's will change the side dishes to feature the freshest local produce, but Margaux's dinner menu pretty much always includes the New York Strip, and it's always an excellent choice.
How to Order: Margaux's serves only the highest quality meats and seafood, which are sourced from local sustainable farms whenever possible. You're going to get an exquisite cut of meat when you order any steak at Margaux's, so whatever you do, don't order your steak well done. We're kidding (kind of)… if you love a well-done steak, go for it, but be aware that you'll be missing out on the juicy, tender texture and rich flavors that are most vibrant at medium (cooked to a temperature between 135°F–140°F; meat will be light pink in the middle) or medium rare (130°F–135°F; meat will be darker pink in the middle).
*Consumer advisory: The FDA recommends cooking beef to at least 145°F. Consuming raw or undercooked meats, seafood, poultry, shellfish and eggs may increase your risk of foodborne illness.
Grilled Filet of Beef (Filet Mignon)
Prepare to swoon upon tasting the delicious blend of flavors as this tender cut of beef melts in your mouth. Similar to the New York Strip, the Filet of Beef is usually featured on Margaux's ever-changing menu, although the sides that are served alongside the filet will change with the season.
How to Order: Since Margaux's sources meat from small businesses and sustainable farms, ranchers curated your beef tenderloin to provide optimal flavor and exquisite tenderness. You'll get the best texture and flavor if you order it medium (cooked to a temperature between 135°F–140°F; meat will be light pink in the middle) or medium rare (130°F–135°F; meat will be darker pink in the middle).*. You might break our chef's heart if you order the filet well done, but if that's the way you like it, that's the way we'll cook it.
*See the consumer advisory above.
Pamlico Sound Crab Cakes (Fresh, local seafood)
When it comes to accessing fresh meat, seafood, and produce, Margaux's is located in a Goldilocks zone: Raleigh is surrounded by lush farmland and is only two hours away from the Atlantic Ocean and the Pamlico Sound. Margaux's partners with local anglers to source fresh seafood like blue crab, oysters, scallops, and swordfish, and Margaux's chefs make these local seafood dishes shine every time.
How to Order: Margaux's dinner menu usually features the Pamlico Sound Crab Cakes as an appetizer, so order this local favorite before your main course. Everyone at your table is going to want a taste, so you might want to place multiple orders if you're dining with a group.
Make Reservations Today at Margaux's
If your mouth is watering after reading about three of the most popular menu items at Margaux's, go ahead and make dinner reservations at our steakhouse in Raleigh, NC today.