Why You Should Do Outdoor Dining Raleigh NC More Often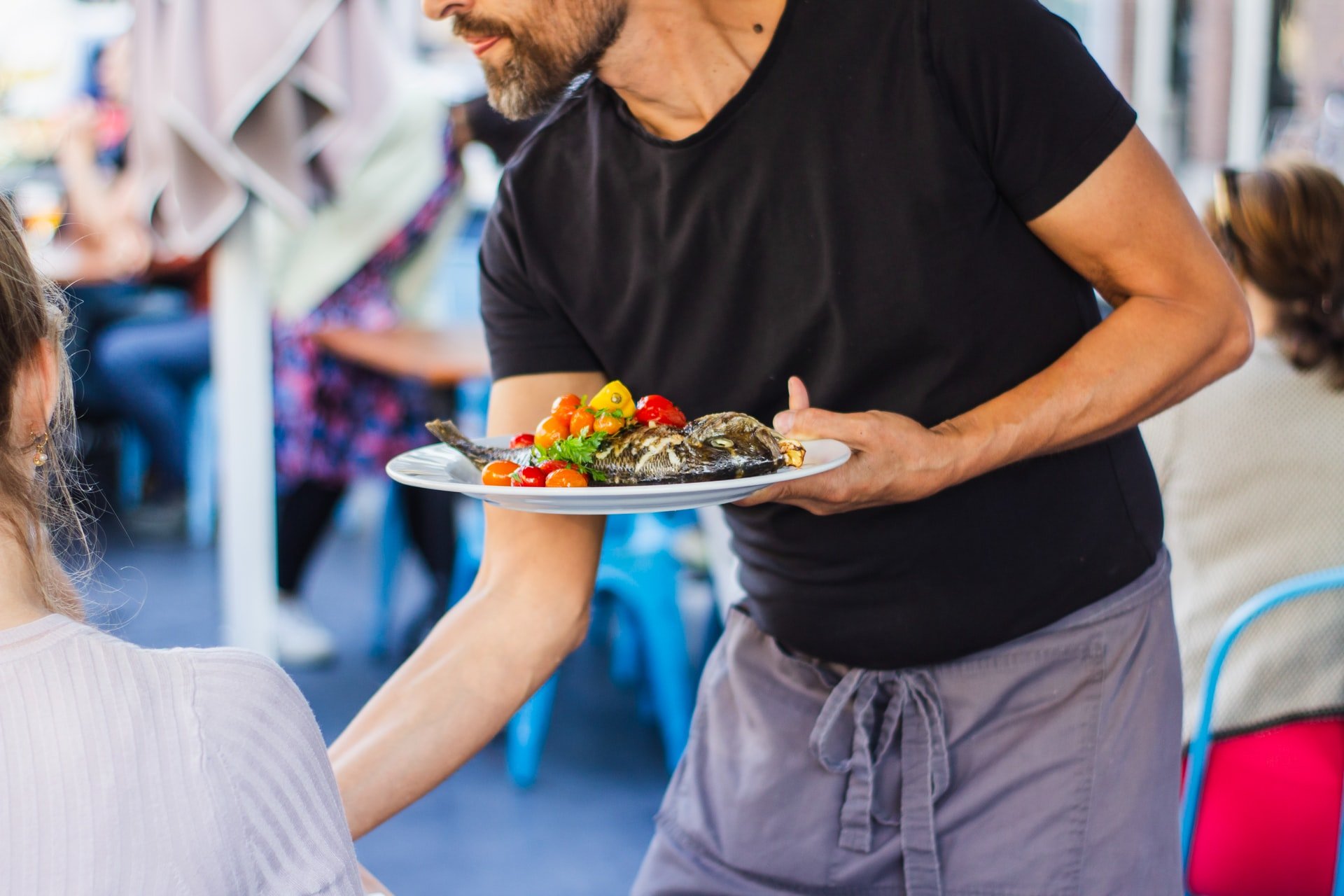 Eating at your favorite restaurant is one of life's most enjoyable experiences. Not only do you get to savor delicious food, but you can also bask in the restaurant's relaxing outdoor ambiance after a busy day at work. Read on to learn why outdoor dining Raleigh NC has become more than just a trend – it's inspiring and invigorating, and offers amazing health benefits for the modern foodie!
Develop a good habit
Outdoor dining Raleigh NC is one of the great pleasures of warm weather. Once the warmer months arrive, everyone always scrambles for any available outdoor space. Therefore, why shouldn't we make al fresco dining more of a habit?
Many health professionals agree that one of the best things you can do to become healthier is to get as much fresh air as possible rather than that stale, repeated indoor air. Outdoor dining Raleigh NC allows you to easily get a fresh breeze into your system when you eat outside. In addition to the benefits of natural light, studies have shown that being in spaces with plants can help increase self-esteem and help you feel better. The more time you spend outside, the healthier you'll be. Dining outdoors is clearly one of the easiest ways to stay healthy, which is particularly important if you're cooped up in the old 9 to 5 work routine.
Improve your mood 
If you've been sitting indoors all day, you should make a conscious effort to go outside from time to time. When we expose our skin to sunlight, it kickstarts our vitamin D production, which in turn naturally boosts our mood. Many outdoor dining Raleigh NC restaurants are also designed to give you a taste of nature in its truest form. Think as if you are going to a picnic! Give yourself an excuse to leave work for a little while so you can enjoy the change in scenery.
Dine out with your pet
While you should always ask the restaurant about their policies, outdoor dining Raleigh NC means you are more likely to see pets on the patio or have your dog enjoy the dining experience with you. If you're a foodie who equally loves his or her furry pal, check out the outdoor dining Raleigh NC options to see whether you can bring your four-legged friend when you grab lunch or dinner outside. Many popular eateries usually create extra fun and energetic vibes among their customers who dine outside. Just be sure that you're aware of the do's and don'ts when eating out with your furry friends so you don't risk disturbing other guests!
Improve mental health and enjoy better interactions
Outdoor dining Raleigh NC offers a respite from crowds, especially when a packed restaurant hits its busiest hours. Crowds aren't always pleasant to deal with, especially if you're in town visiting a popular local eatery. While there may still be people dining around you, you reduce the chances of feeling stressed more than when you dine inside.
Moreover, you'll feel comfortable starting conversations with your peers and making your time more memorable as well as more special than before, because the hustle and bustle of enclosed spaces gives way to the sky, fresh air, and more natural sounds. There's a vast body of research that explains how being in nature can help you feel less anxious and improve your concentration levels. In addition to keeping your heart healthier, dining outdoors has been shown to lower stress levels and relieve muscle tension.
Outdoor dining Raleigh NC is certainly good for you
With the perfect weather, outdoor dining Raleigh NC is an excellent way to destress, refocus, and relax. It also helps improve our overall sensory experience by being surrounded by new sights, scents, and textures that we don't often see when we dine indoors. With delicious food on the table, great customer service, and a beautiful and natural backdrop, it's undeniable that dining outdoors is good for your brain, body, and soul. Bon Appetit!