5 Easy Tips for Sustainable Eating When Dining Out at the Best Restaurants in Raleigh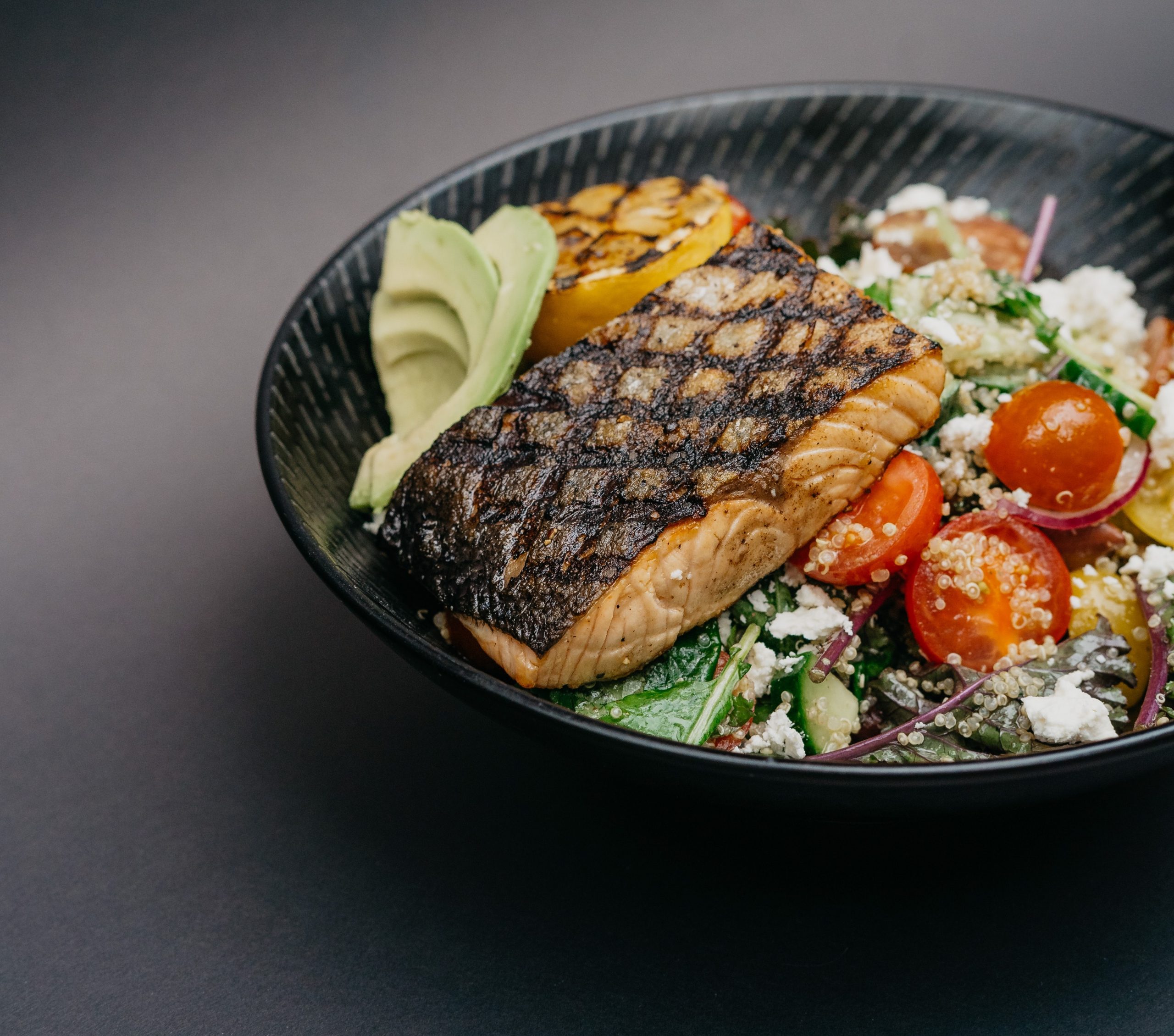 Eating well is more than making a reservation at an upscale or high-end restaurant. Today, one way to elevate any dining experience, whether at home or at one of the best restaurants in Raleigh, is to get into the habit of sustainable eating.
Many foodies are embracing an eco-friendlier way of life that also suits their discriminating palates. Eating sustainably has become more than just a trend—it's become a lifestyle.
What is sustainable eating and why does it matter?
Sustainable eating is a way of enjoying delectable dishes while keeping the environment in mind. When you eat sustainably, you think about every aspect of the food system, including food production and consumption, and while it counts, this goes beyond simply buying organic produce or shopping at your local farmers' market.
This is why 'sustainability' has become more than a buzzword. In fact, it has propelled many to start getting into the habit of adapting sustainable day-to-day practices. Our eating habits not only affect our health but also have an impact on our natural resources. When you eat sustainably, you make a conscious effort to eat food that is just as beneficial to your body as it is to the environment.
So how do you start eating sustainably when you're dining out at one of the best restaurants in Raleigh?
Give plant-based dishes a try
It's a well-known fact that vegetables are best eaten fresh. Many experts agree that vegetables lose their flavor and nutritional value the longer they are off the ground. So the next time you're browsing the menu, try ordering a plant-based dish.
You don't have to go full vegan, but you can opt to order something with more vegetables or fruits in it. Beyond dietary, ethical, or religious considerations, eating plant-based dishes is more eco-friendly because the process of growing vegetables is less taxing to the environment compared to raising and maintaining livestock that also requires enormous resources. Plant-based dishes are not only more sustainable but also taste great and are chock-full of nutrients.
Order dishes made with ingredients that are in season
When you order local, seasonal produce, you significantly help reduce carbon (think logistics, travel, and all the pollution involved for your food to reach your table). Eating seasonal food is also a good way to make sure you're getting fresh food.
Choose local food over ones that would have been flown in from a different part of the world or grown in hothouses—both of which aren't the best food to enjoy if you're trying to eat sustainably.
Support restaurants that localize their supply chain
Today, the farm-to-table movement is stronger than ever. Owners and chefs at some of the best restaurants in Raleigh partner with local farms and suppliers to source homegrown, organic, and fresh produce and ingredients. Not only does this cut down on costs, but it also ensures that local farmers are supported.
Order what you can finish
If the restaurant's portions are too much for you, ask your server if they offer reduced portions. If they don't, you can politely tell them that you'd like to see smaller portions next time and maybe they can work something out. Also, if you don't want something that comes with your meal, tell your server to leave it off.
On the occasion that you do get served more than you can eat, ask your server to box up the leftovers and be sure to eat them or repurpose them in your own kitchen within a day or two. This way, you help reduce food waste.
Similarly, many restaurant meals are big enough to feed more than one person. So if you're eating out with someone who's keen to order the same dish as you, consider splitting the entrée.
Don't be afraid to ask your server about the dishes and their ingredients
Being informed is a critical step that helps us make better lifestyle choices. Don't hesitate to ask your server at the best restaurants in Raleigh if you want to know more about the dish you want to order and where it comes from. It may be a small step in the grand scheme of dining out, but the more you know, the better and healthier your eating choices will be.
Dine out sustainably and enjoy it
It's easy to make eco-friendly choices at home, but making a move towards sustainability when dining out can sometimes be a little challenging. However, it's well within your best interests and is doable when you make realistic, incremental changes, especially when you visit some of the best restaurants in Raleigh. Start making a few small changes, especially when eating out and see how big of an impact it can make for the better.
At the end of the day, you can rest easy knowing you did your part to help save the environment. And while you're at it, consider ending the night with an exquisite glass of wine. What's deliciously sustainable food without a good wine to match?