How to Host the Perfect Group Dining Party at a Restaurant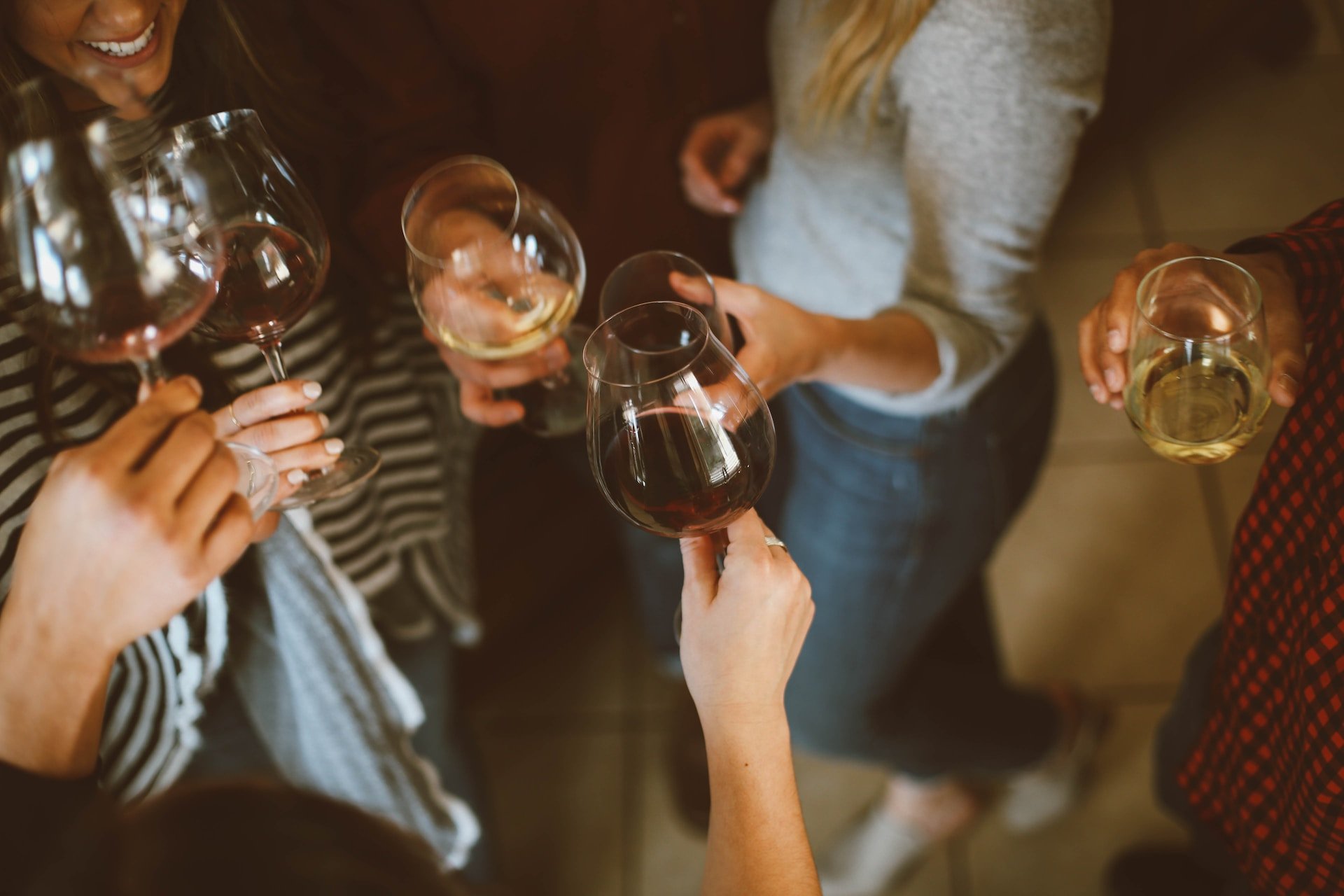 Hosting a dinner party at your home often requires weeks of cleaning, planning, and preparing so your friends can enjoy a magical evening while you spend the night refilling drinks and trying not to set off the smoke alarm. If you would rather host a dinner party that you can enjoy with your friends, make reservations at a restaurant that knows how to serve private parties and groups.
Nine Simple Steps for Hosting a Restaurant Dinner Party
Choose the Right Restaurant
Look for a restaurant with a welcoming atmosphere, attentive servers, and quality, sustainably sourced food. Don't settle for a chain restaurant: This is your opportunity to introduce your friends and loved ones to locally owned establishments that reflect the local culture.
Make Reservations
Before you invite people to your dinner party, contact the restaurant to confirm that you can get a reservation for your group on your preferred date. Have your debit or credit card handy when you call: Many upscale restaurants require a deposit for group dinner reservations, particularly if you are reserving a private or semi-private dining room.
Discuss the Menu
Once you've secured your reservation, inform the restaurant about any food allergies or dietary restrictions. Restaurants that regularly host private parties and group dinners usually offer a prix-fixe menu to showcase signature dishes, so it's best to communicate any food limitations well in advance.
Invite Guests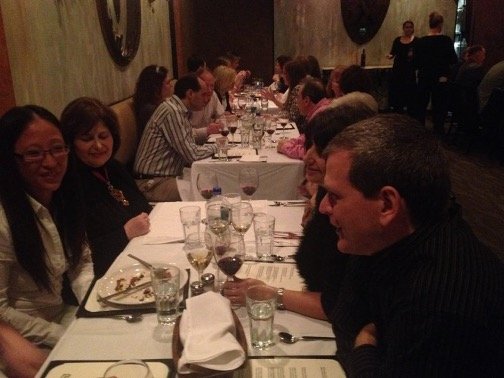 As you create your guest list, consider your goals for the evening. If you want everyone to engage in an intimate conversation over dinner, keep the gathering small (around six to eight people). If you want to host a boisterous dinner party for a large group, ask the restaurant how many people can comfortably fit in the area you've reserved, and do not exceed that number.
Set Expectations
When you invite people to the dinner party, make sure to clarify if you will be footing the bill or if you need everyone to contribute to the overall cost. Check the restaurant policy ahead of time: As the host, you should be prepared to cover the costs if the restaurant does not split checks for private parties.
Confirm Your Reservation
A few days before your dinner party, call the restaurant to confirm your reservation. A quick call is an easy way to discover and fix any scheduling snafus or miscommunications.
Arrive Early
Your primary responsibility on the night of the event is to welcome everyone and make introductions as people arrive. Try to arrive before anyone else in your group; if one of your guests always shows up 30 minutes early, aim to arrive 45 minutes before your reservation.
Have Fun
The beauty of hosting a dinner party at a restaurant is that you don't have many responsibilities during the event and you don't have to clean up afterward, so you can relax and have fun with your guests. Let yourself enjoy every aspect of the evening, from the pre-dinner drinks to desserts and every snippet of conversation in between.
Pay the Bill and Leave a Tip
At the end of the evening, settle the tab and leave a generous tip for your server(s). Calculate all the time and energy you saved by hosting your dinner party at the restaurant instead of at your home, and reflect those savings in your tip.
If you're hosting a dinner party in Raleigh, Margaux's Restaurant blends a High-Energy Metropolis with Soulful Southern Hospitality to create the perfect environment for group dinners and dinner parties. Fill out our reservation form today, and we'll help you plan your ideal dinner party.