What to Look for When Choosing Upscale Restaurants in Raleigh, NC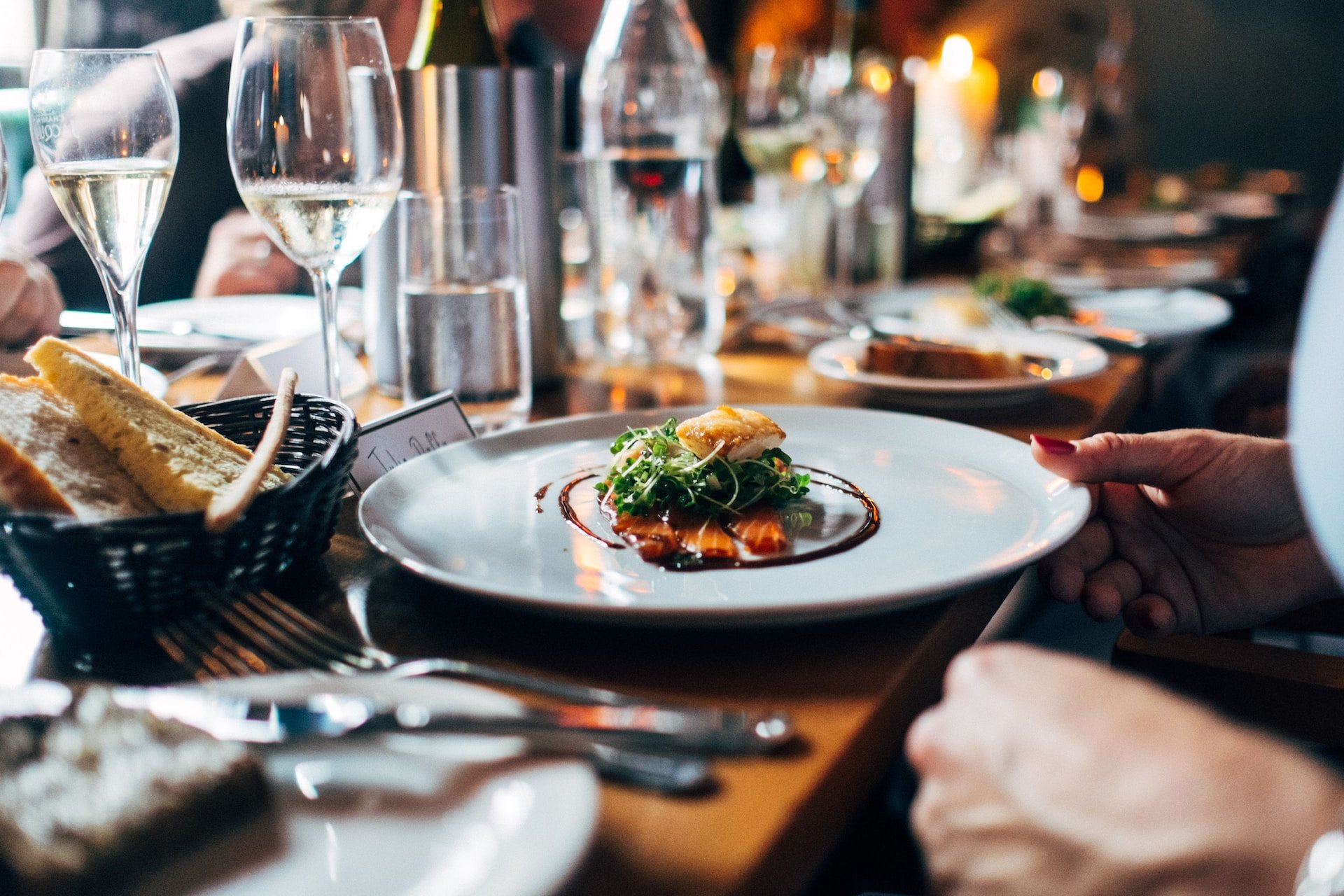 Whether you're planning a romantic dinner for two or a group dinner with ten of your oldest friends, starting out at upscale restaurants in Raleigh NC will elevate the evening and set the tone for the rest of your night.
Before you make your dinner reservations, take a moment to think about what upscale means to you and what upscale might mean to your dining companion(s). Some people think that upscale simply means expensive, but in reality, the price of a meal isn't what makes an upscale restaurant. Upscale restaurants in Raleigh NC offers the perfect combination of the finest food, excellent service, hospitality, and ambiance.
If you're searching for an upscale restaurant in Raleigh, look for one with these qualities:
Unique, delicious dishes made with fresh, local ingredients—Raleigh's best upscale restaurants feature fresh fruits, vegetables, seafood, and meat from local, sustainable farms. Look for local upscale restaurants that support local farmers and other small businesses to help keep Raleigh's local culture alive.
Excellent service—Warm and attentive service is one of the hallmarks of an upscale restaurant in Raleigh. Sure, some trendy upscale restaurants in New York City are famous for the hostile way their servers treat guests, but here in the South, you'd never find a rude, dismissive server at an upscale restaurant.
Every employee at an upscale restaurant in the Triangle should treat you with friendly warmth that makes you want to come back again real soon. At the best upscale restaurants in Raleigh, you'll find servers who have worked there for years, so they'll probably remember you the next time you come in for date night…and they might even remember your drink order.
Experienced chefs—Delicious food isn't the only thing that makes a restaurant upscale, but it is an essential part of the upscale dining experience, so the chefs at Raleigh's best—and longest lasting—upscale restaurants have years of experience creating delectable dishes. The experienced chefs at Margaux's cook in an open kitchen, so you can watch them work their magic. The extroverts in your group might even get to strike up a conversation with one of the chefs.
Artful presentation—The chefs at Raleigh's best upscale restaurants create works of art on each plate, so each dish is a gorgeous arrangement that *almost* looks too good to eat. (Just remember, no matter how pretty the dish looks on the plate, it's almost guaranteed to taste even better.)
Ambiance—Although you may not always be aware of it, a restaurant's atmosphere can influence your entire evening. A welcoming, eclectic atmosphere might inspire you to open up to your dinner companions or try something you've never tasted before, while a stifling, unappealing atmosphere will just inspire you to inhale your meal and leave as soon as possible.
High-end wines and top-shelf liquors—The word upscale evokes images of the best, so in addition to serving high-quality food, any reputable upscale restaurant in Raleigh should offer high-end wines, top-shelf liquors, and a pleasing selection of mixed drinks.
Raleigh's Best Upscale Restaurant for More Than 30 Years
Margaux's in Raleigh, NC, has spent more than 30 years cultivating an upscale dining experience that inspires most guests to become regulars. An established locally owned upscale restaurant, Margaux's is the ideal place to celebrate any occasion, whether you're trying to impress a first date, celebrating your 50th anniversary, or hosting a group dinner to celebrate a milestone.
Make Reservations
Like most upscale restaurants in Raleigh, dinner reservations are recommended for Margaux's, especially if you plan to dine on a weekend or holiday. If you're hosting a group dinner or large event, fill out our catering and private party form, and one of our staff members will get in touch to discuss the details.